It is with great sadness that the Department of Earth Science announces the passing of Dr. George Chao on May 4, 2022. He was 91 years old.

Dr. Chao was a member of the Earth Sciences Department, a respected scholar and professor of Minerology at Carleton University for 35 years, retiring in 1995. He assembled the Chao Mineral Collection that is still housed in the Department, including over 5000 samples of minerals.  In 1985, he was honoured for his impact on the field of Mineralogy by having a mineral from New Mexico named after him: georgechaoite. Dr. Chao may be best known for his work at Mont Saint-Hilaire, southeast of Montreal, where numerous new minerals were discovered in a now-closed rock quarry. One of the new mineral discoveries at Mont Saint-Hilaire made by Dr. Chao was carletonite, named after Carleton University.

Dr. Chao's obituary has been written up in the Ottawa Citizen with a link to send flowers to his family.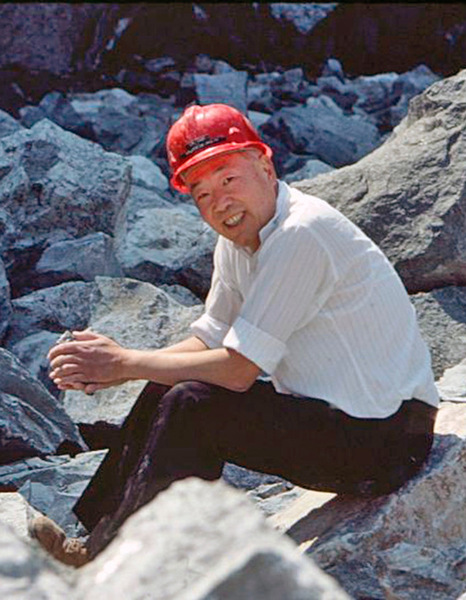 Posted on: Friday, May 13, 2022