Saturday September 28th, 2019
10:00am - 3:00pm
Please click Here for the new updated 2019 schedule

Geoheritage Day is our annual event that highlights the spectacular geological sites in and around the National Capital. Started in 2008, we typically host between 6 and 12 sites per year which showcase evidence of past environments and life forms, the geological processes that have shaped the region, and how those processes have influenced urban planning and provided resources for our use.
Some favourite sites include:
Volunteers from Carleton University's Department of Earth Sciences and the Ottawa-Gatineau Geoheritage Project and our partners the Cardinal Creek Community Association and the Biodiversity Conservancy are on hand to explain what there is to see and how each site fits into the local geological history.
Watch this page for updated information. We hope you will come join us at your local parks and green spaces to visit some remarkable rocks, minerals and fossils at our 11th annual Geoheritage Day in fall of 2019!
Did you know?
In the last 2 billion years our National Capital has been home to a huge mountain chain, a tropical beach, a habitat for large whales, and buried under 2km of ice…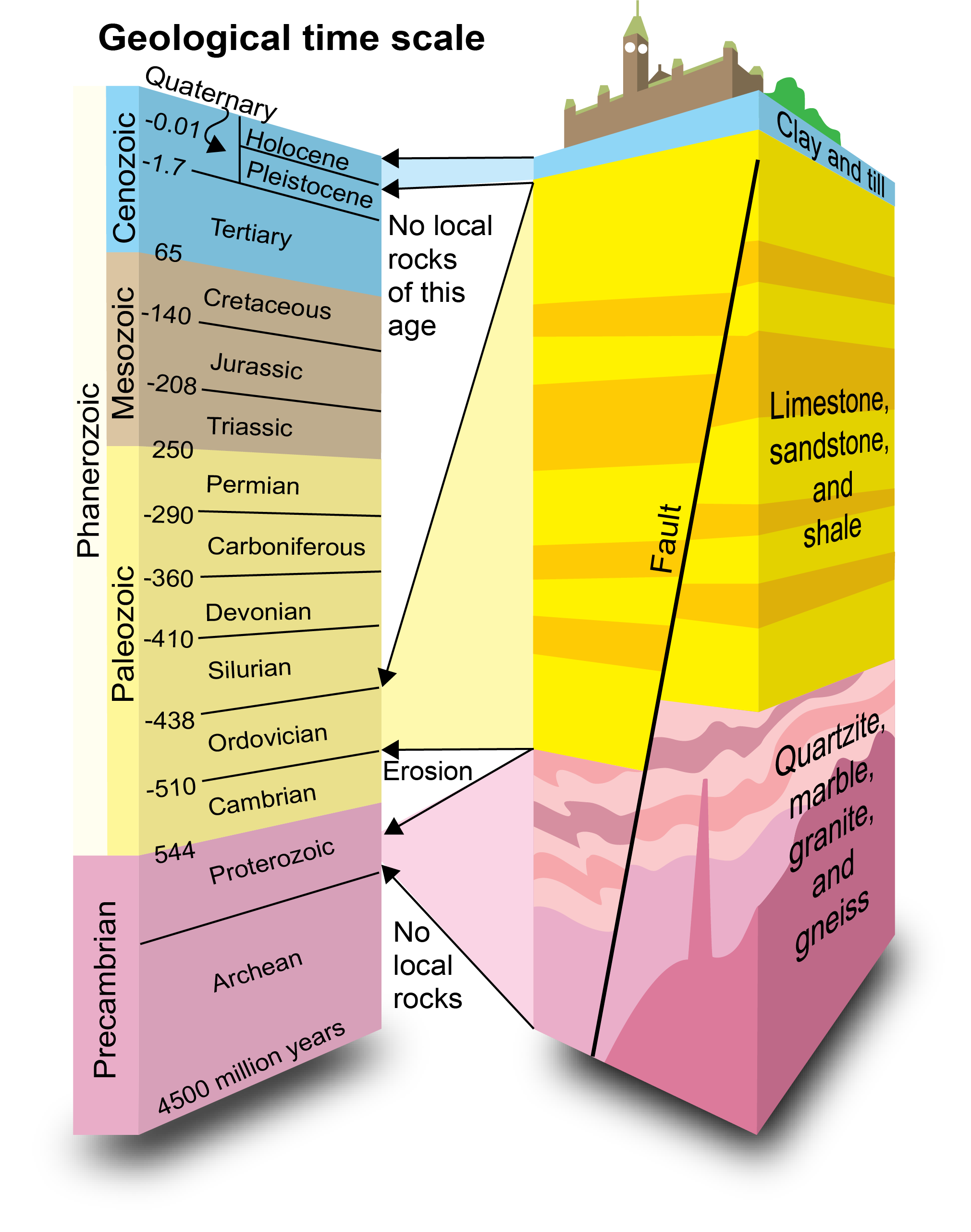 Visit our 2019 Geoheritage Day page
---
Thank you to all of our partners and volunteers!