Who is the PGO?
The Professional Geoscientists of Ontario, PGO, are the licensing and self-regulatory body responsible for Ontario's Geoscientists. They govern the practice of professional geoscience in Ontario and reporting to the Minister of Energy, Northern Development and Mines.

Their mission is to protect the public by regulating Ontario registered geoscientists and advancing professional practice. To do this the Province of Ontario has entrusted the PGO with the responsibility to register geoscientists, admit only qualified persons who pass standards of knowledge and experience, maintain standards of practice and ethics, respond to complaints concerning our registrants, discipline when necessary and encourage continuing professional competence.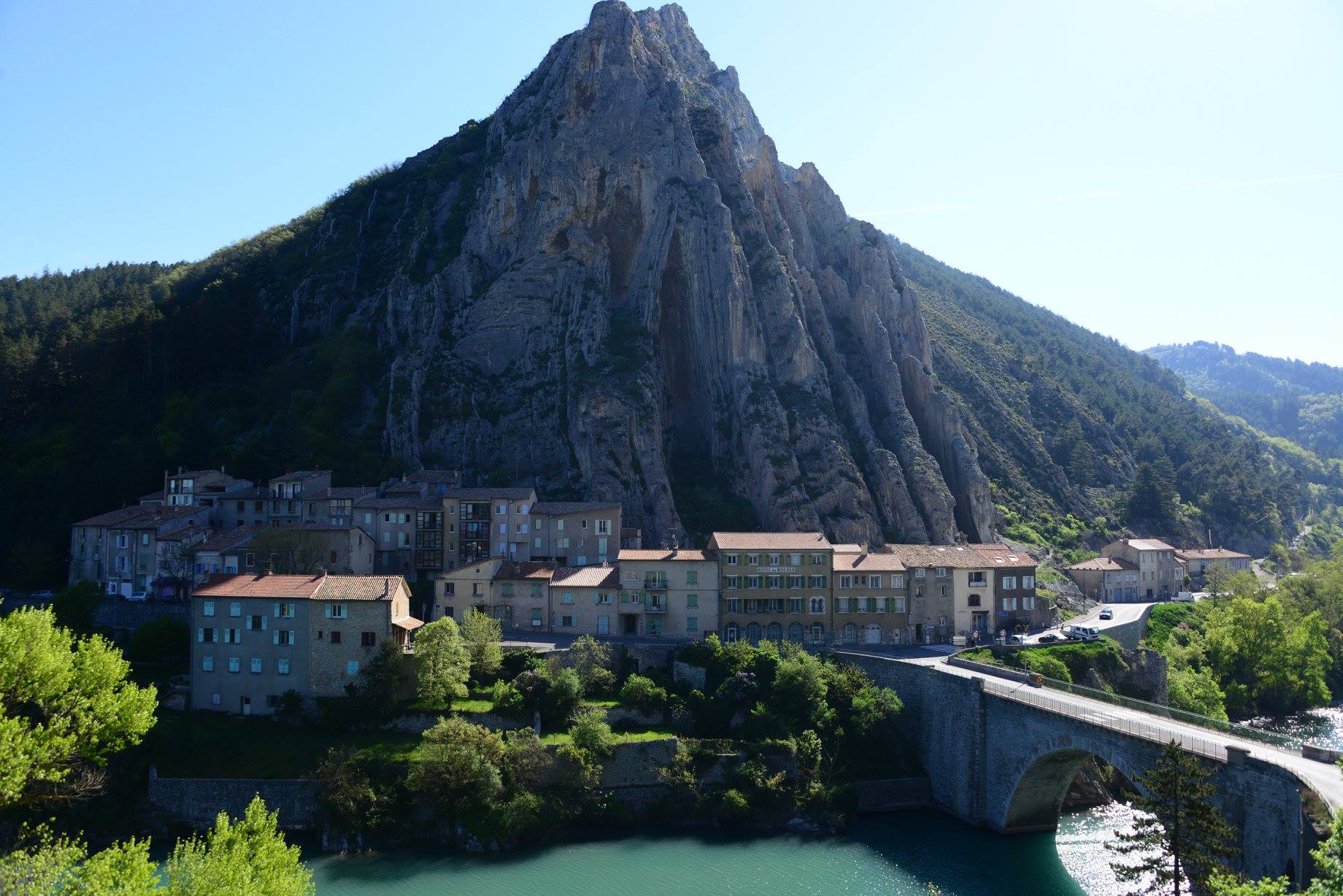 Why Register to become a Member?
The Professional Geoscientists Act requires that geoscientists who practice in Ontario are registrants in good standing of PGO and as such maintain standards of practice and ethics and are held accountable for the decisions they make and the advice they provide. This self-regulating system is preferred as it is geoscientists who are the most knowledgeable about their profession and have much to offer in implementing the legislation and regulations set by government.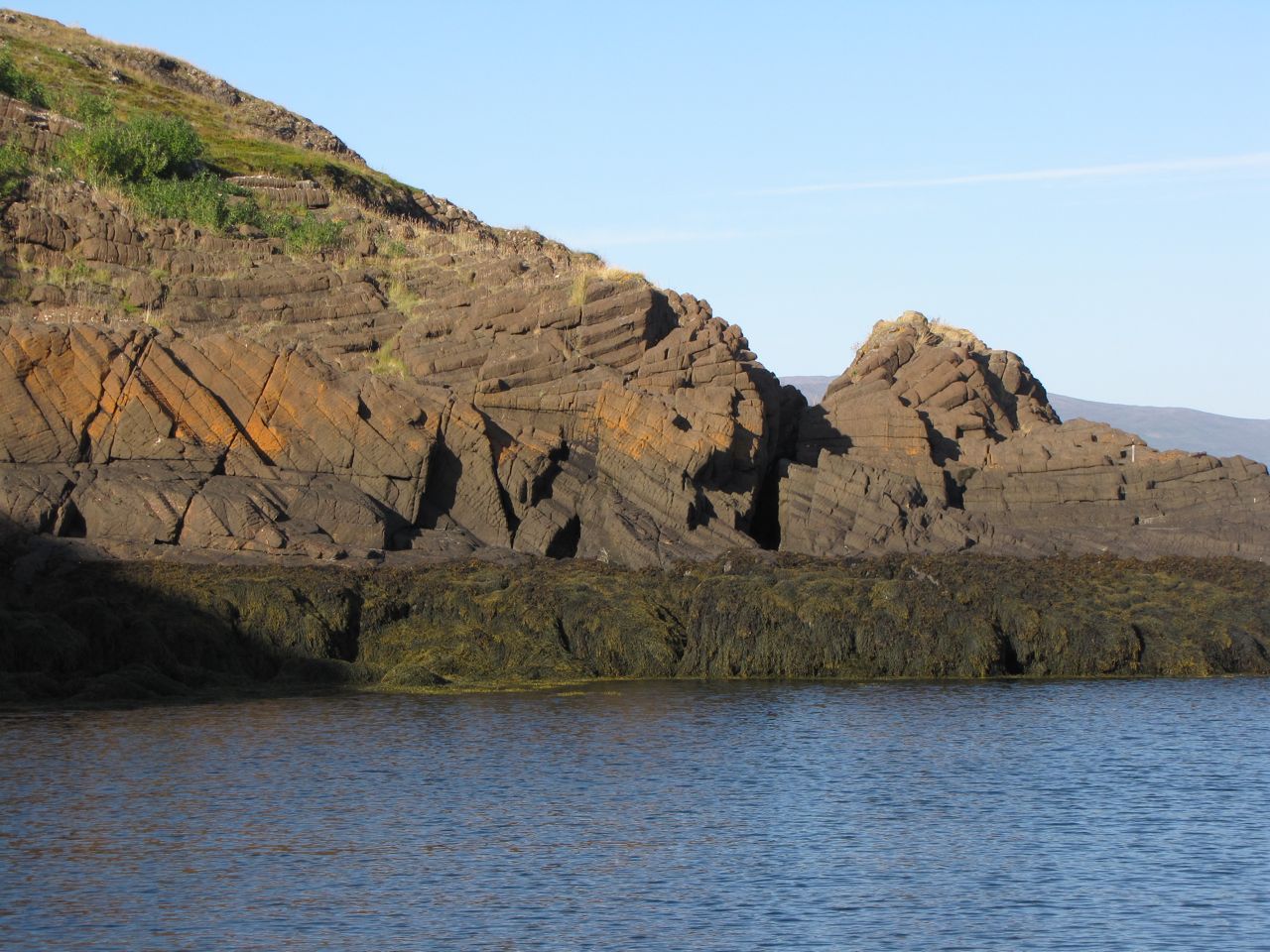 Programs meeting PGO knowledge requirements?
All programs in the Earth Sciences Department at Carleton University meet the requirements of the PGO with the exception of the BSc. Major program, the BSc. 15 credit program and the BSc. Earth Sciences program with a concentration in Vertebrate Paleontology and Paleoecology.
However, students are always encouraged, while taking their program, to refer to the Knowledge Requirements Took Kit on the PGO website or book a meeting with your Program Supervisor to discuss any concerns.

To view the full list of programs offered in the Earth Sciences Department, please visit the Undergraduate calendar 

The Faculty PGO representative in the Earth Sciences Department is Dr. Jim Mungall: James [dot] Mungall

carleton [dot] ca 

How do I connect with the PGO while studying at Carleton University?
Once a year, typically in the Winter term, the Department of Earth Sciences will host the PGO through a Zoom presentation for current Earth Science Undergraduate and Graduate students. During the presentation we are updated on changes happening with the PGO requirements, how to contact them, how to register as a student member while studying at University and there is also time for an open Question & Answer period, for anything not addressed during the presentation.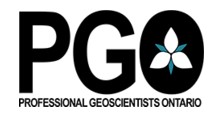 Contact the Professional Geoscientists of Ontario @carleton.ca>