The Howard Street Robinson Medal recognizes a respected and well-spoken geoscientist who will further the scientific study of Precambrian Geology and/or Metal Mining through a presentation of a distinguished lecture across Canada. The medal is named in honour of Howard Street Robinson, a founding member of the GAC whose bequest to GAC in 1977 of approximately $100,000 makes the lecture tour possible. The bequest was "for the furtherance of scientific study of Precambrian Geology and Metal Mining". Thus, the GAC's Mineral Deposits Division awards the medal in odd years and the Precambrian Division awards it in even years.

Dr. James Mungall received his BSc in Geology from the University of Waterloo in 1987. He did his MSc and PhD in igneous petrology at McGill University, finishing in 1993. He did two years of postdoctoral research at the Bayerisches Geoinstitut followed by nearly three years of consulting in Quebec before joining the University of Toronto in 1999. He has worked as a consultant specializing in magmatic sulfide and chromitite deposits since 1996 and spent one year as Chief Geologist for Noront Resources during the discovery and definition of their Ring of Fire deposit group. In 2017 he joined Carleton University, where he now teaches Mineral Deposits. His research topics range from transport properties and thermodynamics of magmas to description and interpretation of mineral deposits.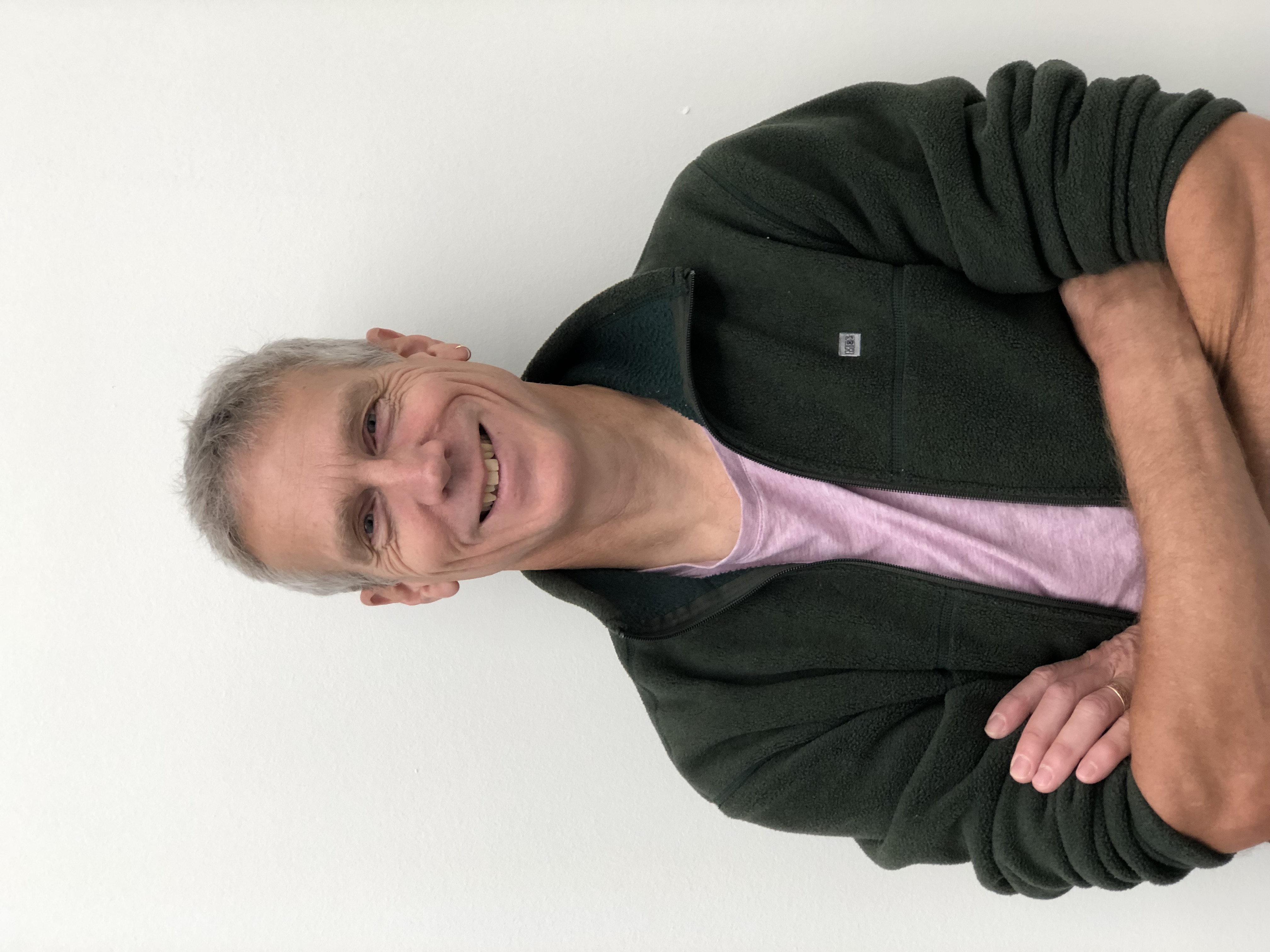 Dr. James Mungall


Dr. Mungall's lecture tour will begin next year!
Posted on: Friday, December 10, 2021