The Department of Earth Sciences would like to say congratulations to all of the graduates during this Fall 2021 convocation. While we may not be on campus for the usual ceremonies this month, the faculty and staff want to celebrate our graduating students and wish them well in their future careers. 

The Department would like all our graduating students (some are listed below) to know that as you transition into your alumni status from Carleton, that the staff and faculty in the Department of Earth Sciences are still here to support you. Please continue to use us as a resource and keep in touch, letting us know all the amazing things you're working on.

We wish you the best of luck where ever your future takes you!!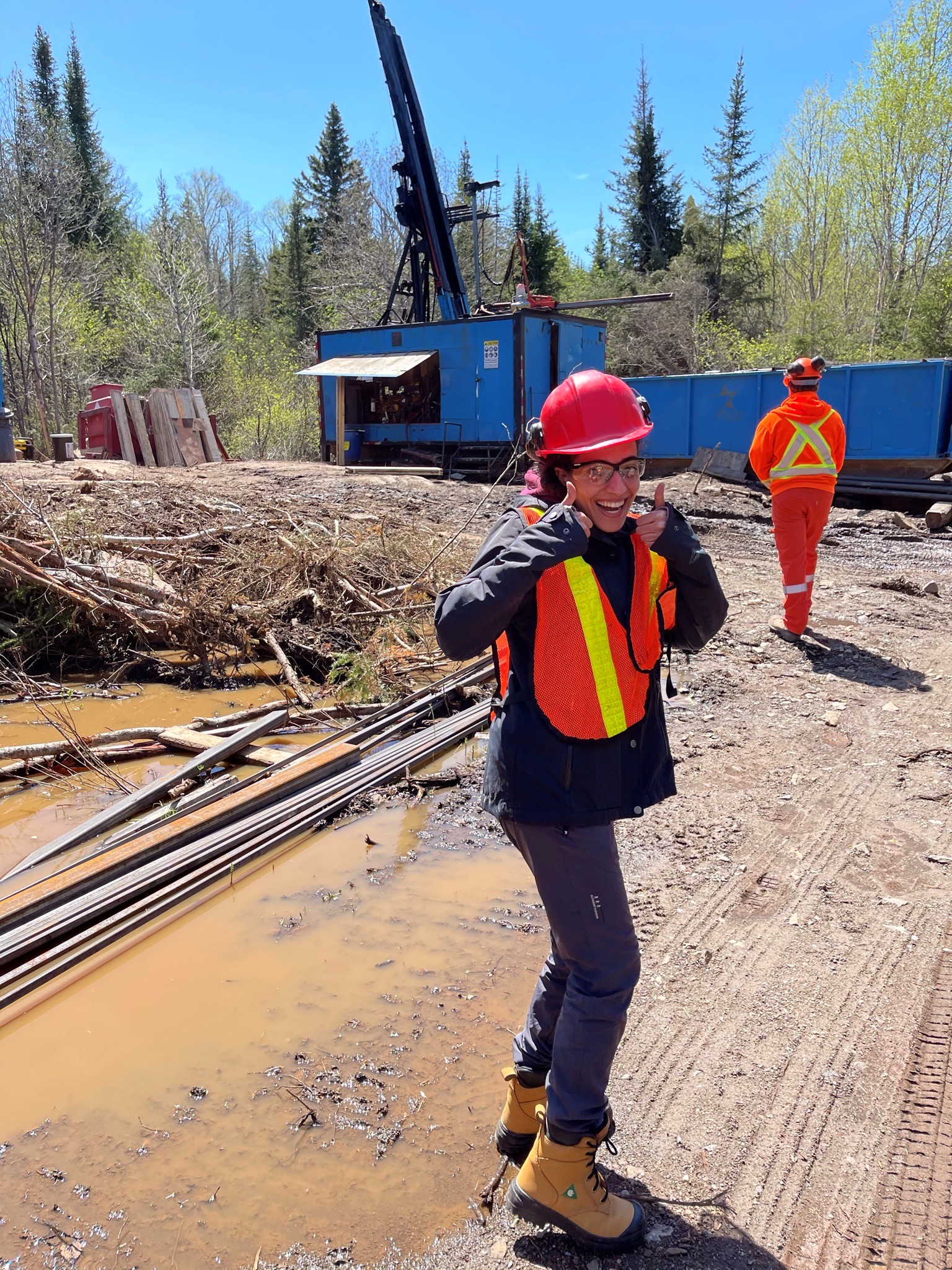 Tamara Omar
Tamara is graduating from Carleton with a Bachelor of Science in Earth Science undergraduate degree. She will always remember her time at Carleton for the knowledge she gained and friends she made. One of her favourite memories will always be her field school trip (ERTH 2802) in secound year to Kaladar. This is where she gained most of the hands-on experience that made her into the geologist she is today.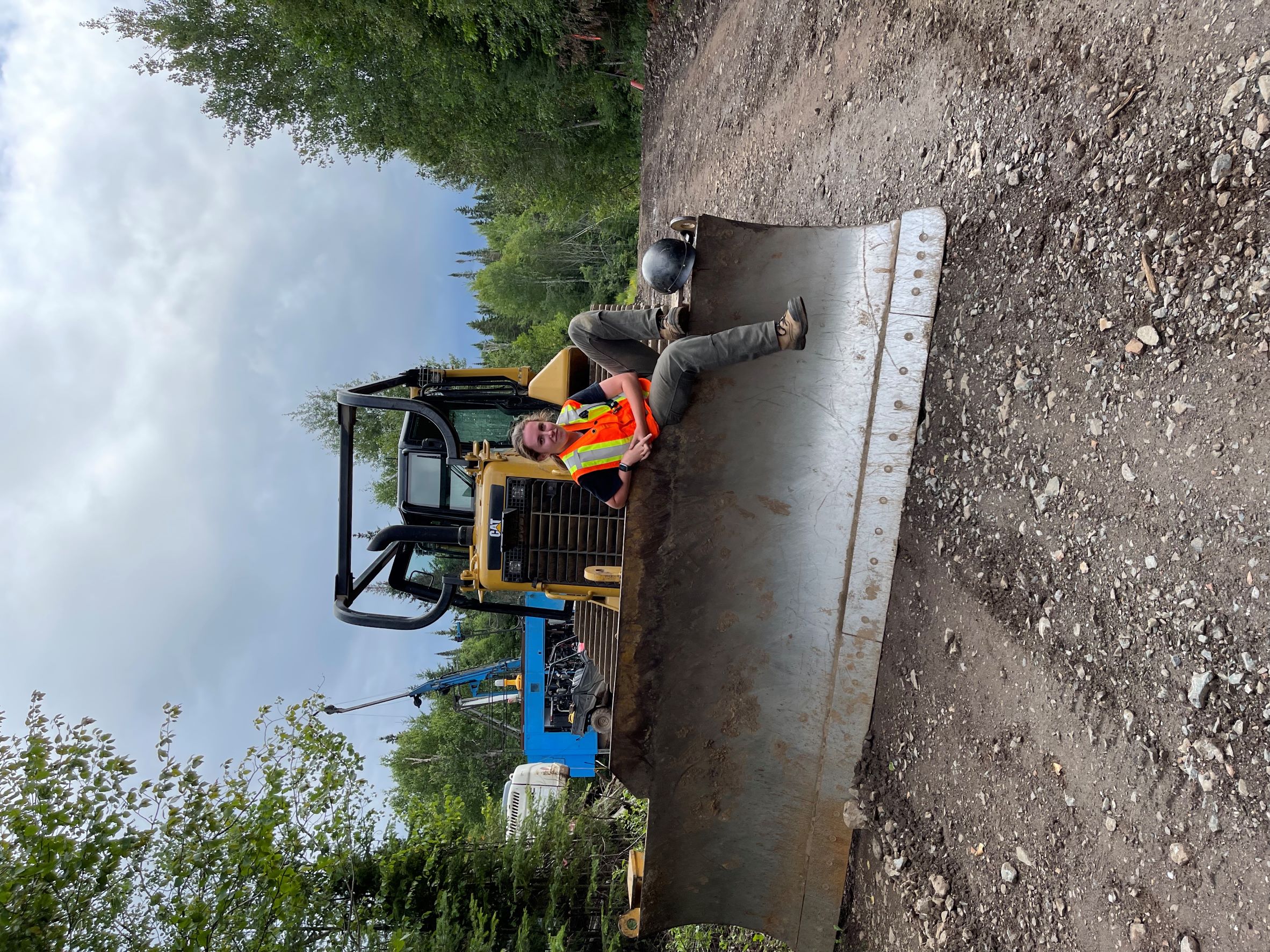 Kyra Robertson
Kyra is graduating from Carleton with a Bachelor of Science in Earth Science undergraduate degree. She loved her time in the Earth Science program, the small classes made learning more hands-on and community oriented. The hands-on learning opportunities in the labs, learning to read maps and learning to use the microscopes were some highlights of skills she's gained to help propel her into a future career in Geology. 
Currently she is working for a gold exploration company where she had been able to transfer over her academic knowledge into her GIT job. Kyra would like to thank Carleton University and everyone in the Earth Science Department for their support!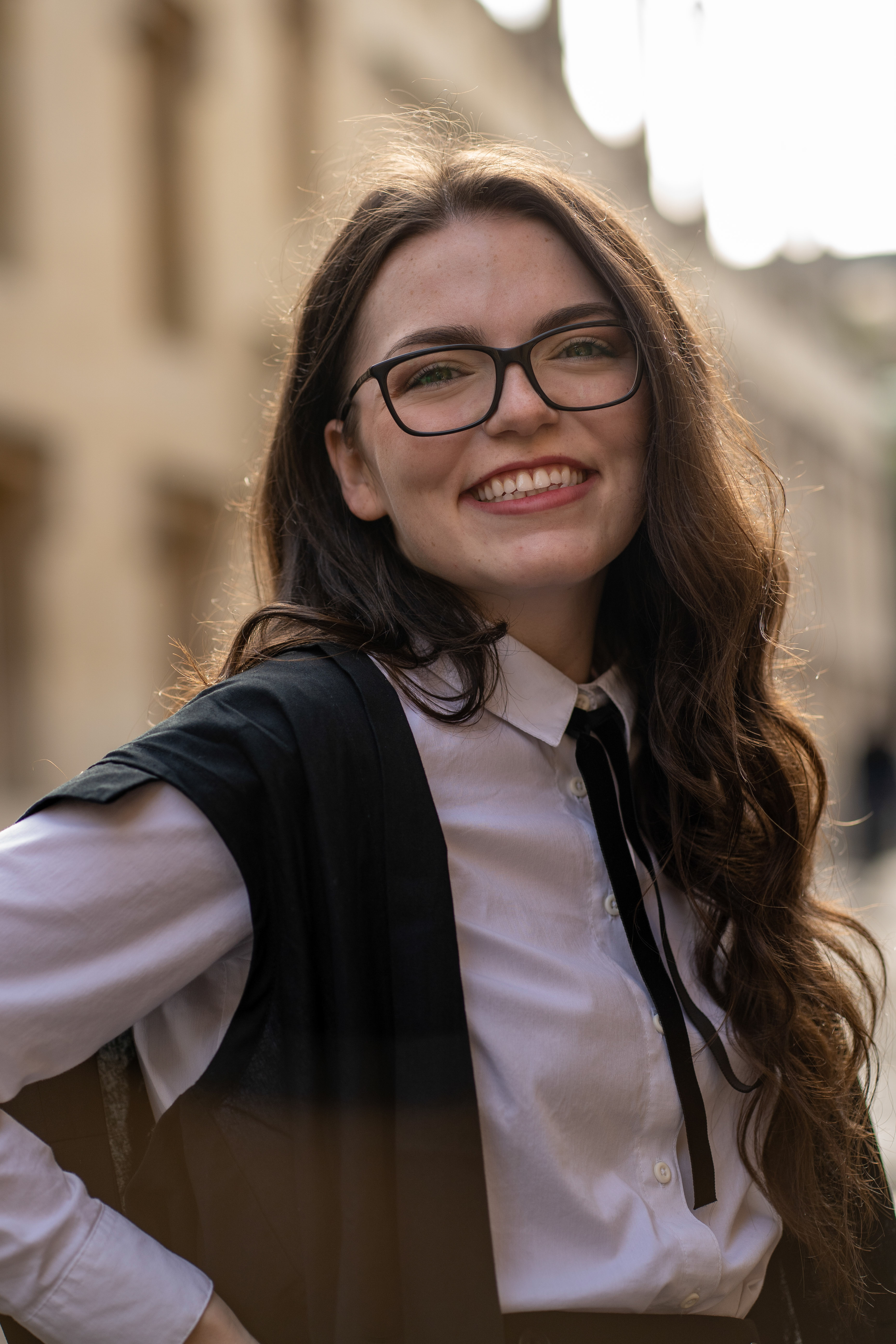 Erin Mackenzie
Erin is graduating with a Master's degree in Earth Sciences, with a focus in evolutionary development. Her research focused on studying how the brain influences cranial development in Xenopus laevis. She's grateful for the support she received from Dr. Hillary Maddin, Dr. Iain McKinnell, and her lab mates. She is now currently studying at the University of Oxford, transferring her embryological skills to human reproduction and fertility.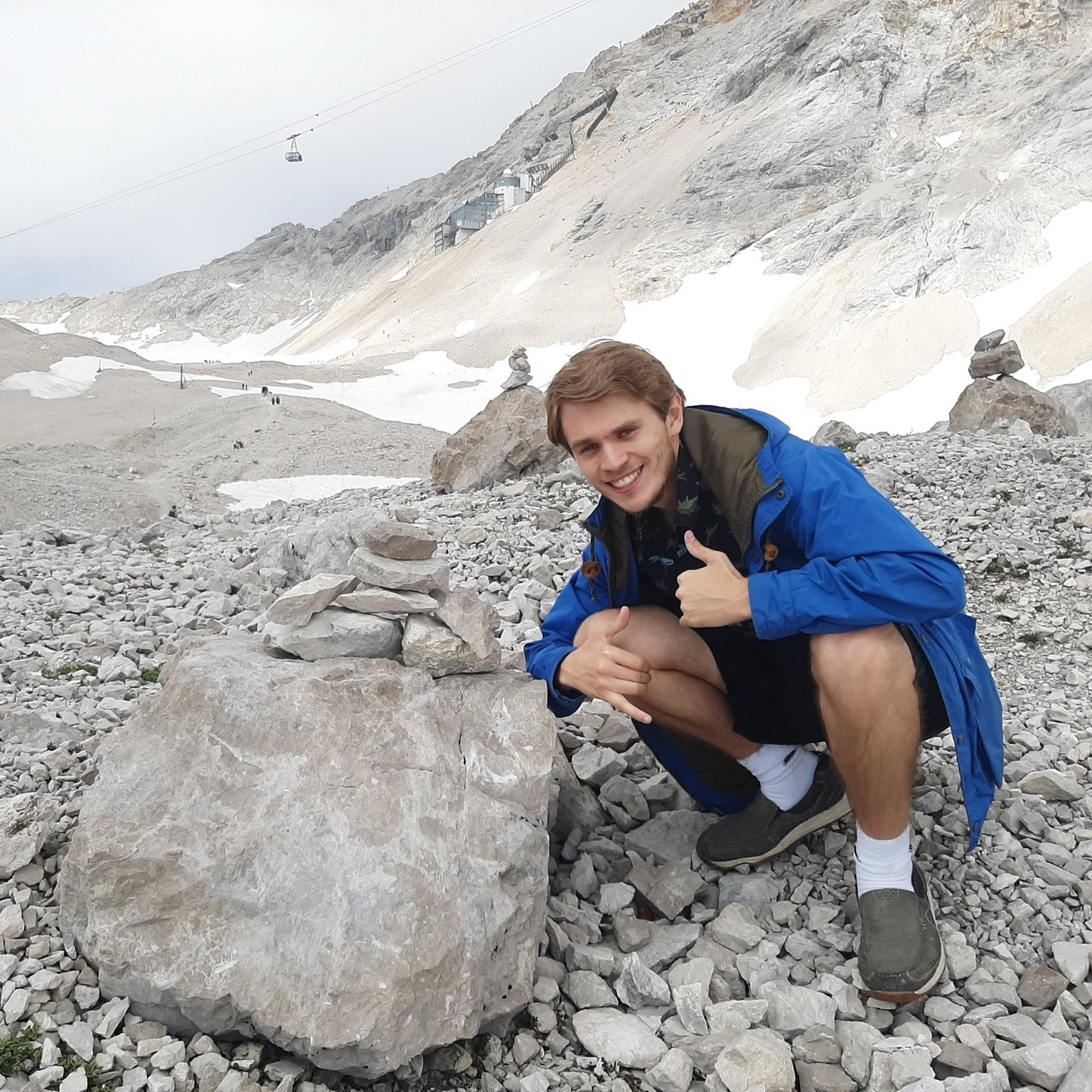 Bryan Moore
Bryan started his journey with Carleton back in 2015 as an Undergraduate student in the Department of Earth Sciences. Since then, he has made lifelong friendships and had the opportunity to work with so many amazing people. Now, he is graduating with a Masters degree in Earth Sciences and will be pursuing a PhD in Paleontology at the University of Calgary next Fall 2022.
He is so excited to move forward with his academic career but will miss Carleton. 

Teaching the secound year paleontology course was one of the best experiences of his life and heavily influenced his decision to pursue a career as a Professor. He will never forget the experiences or friends he has made here and is so thankful for all the guidance of his numerous professors and supervisors.
Posted on: Monday, November 8, 2021