The Department of Earth Sciences would like to say congratulations to all of the graduates during this 2021 Convocation week. While we may not be on campus for the usual ceremonies this month, each Department is holding virtual ceremonies with their graduates and wishing them well in their future careers.

The Department would like all our graduates (some are listed below) to know that as you transition into your alumni status from Carleton, that the Staff and Faculty in the Department of Earth Sciences are still here to support you. Please continue to use us as a resource and keep in touch, letting us know all the amazing things you're working on.

We wish you the best of luck where ever your future takes you!!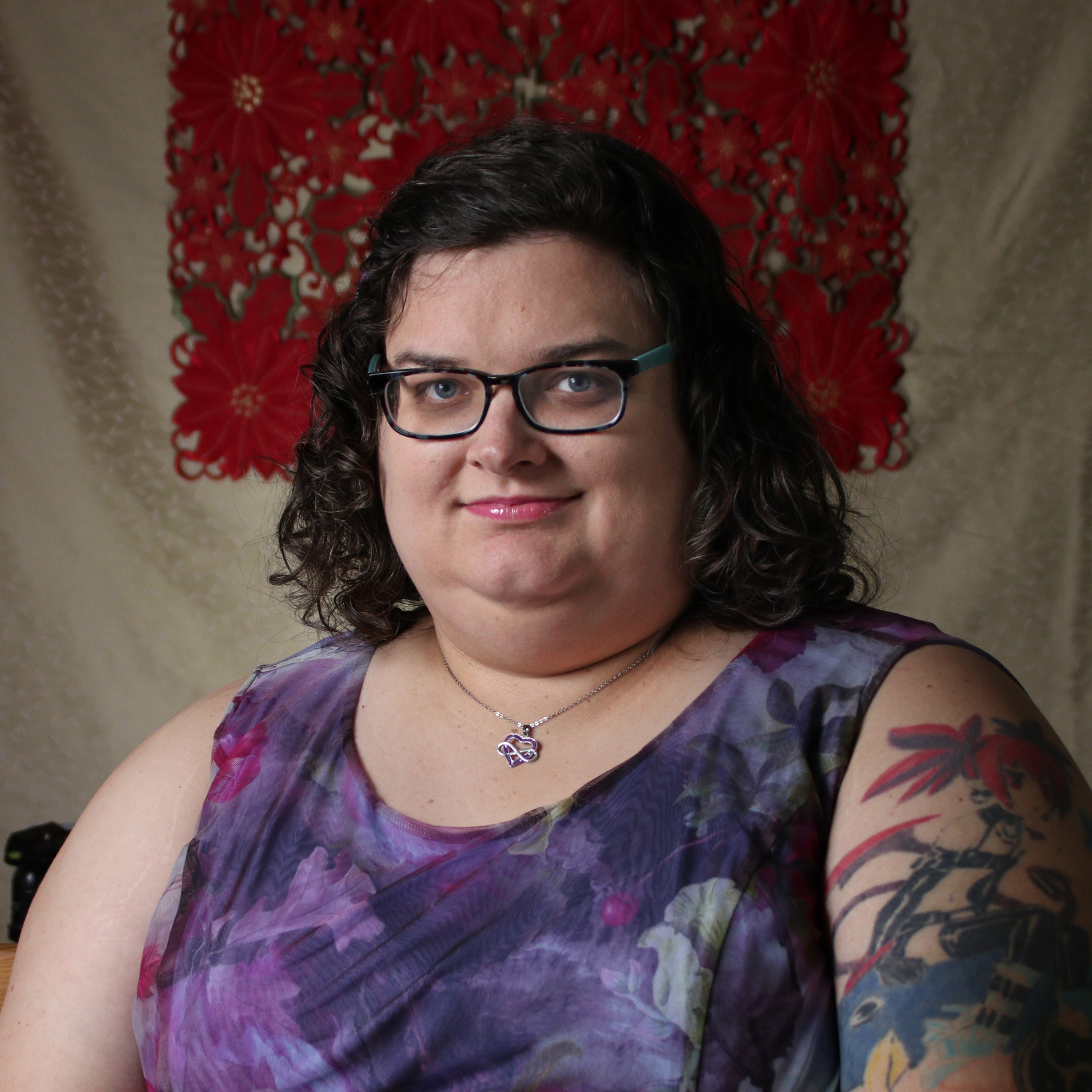 Erin Alana Turnbull

Erin is graduating with a Bachelor of Science degree with a combined Honours in Physical Geography and Earth Sciences,  having also completed a minor in Mathematics and Geomatics. 

Upon graduation Erin will be working with navigational charts and hydrography with the Canadian Hydrographic Service. 

Erin has also received the Senate Medal for Outstanding Academic Achievement. 


Emily Cole

Emily will be graduating this Spring 2021 with a BSc Honours degree in Earth Sciences. 

Emily completed her Undergraduate Thesis this Spring, under the supervision of Dr. James Mungall. Her Thesis topic was Distribution of ore metals in the continental crust.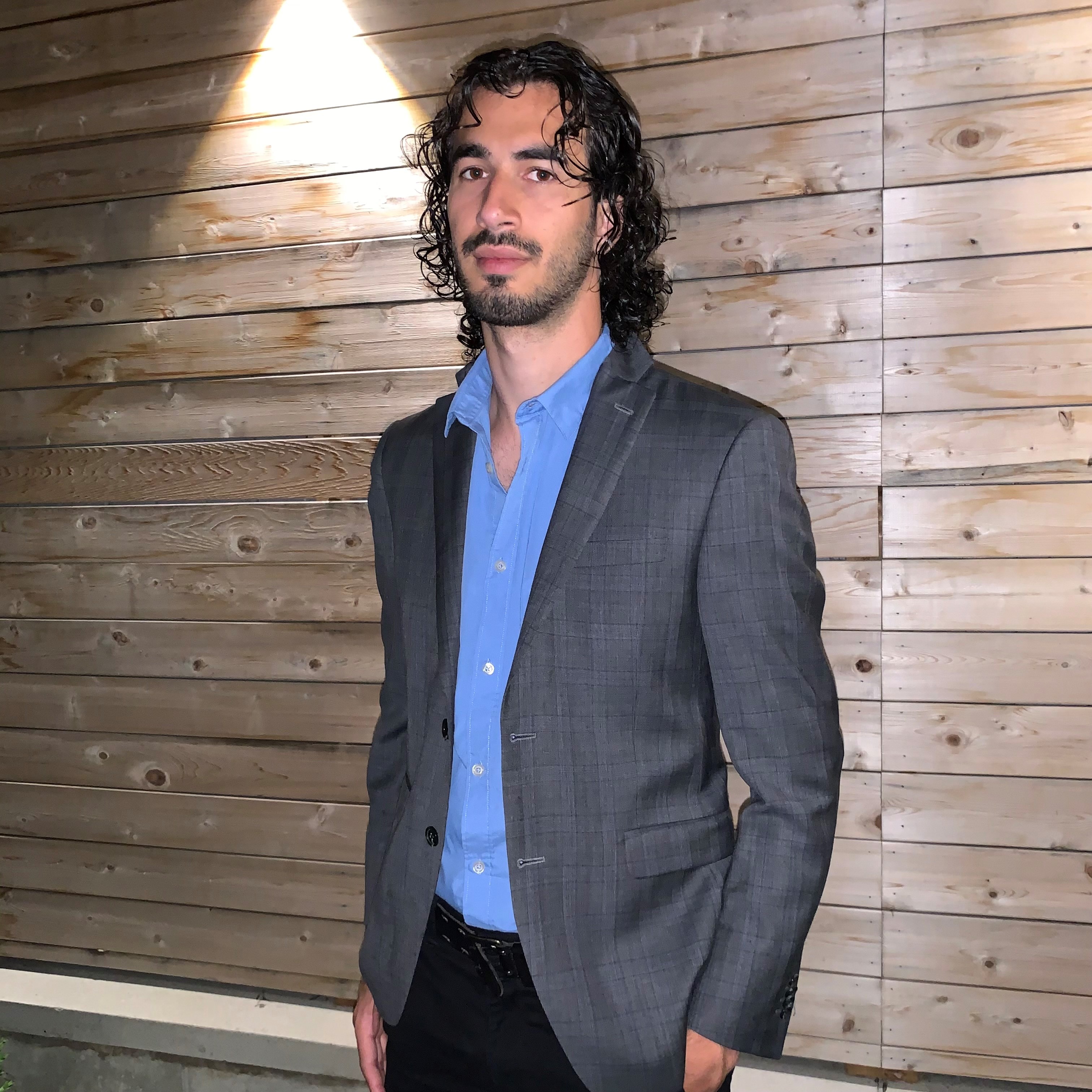 Jacque Trojman

Jacque will be graduating this Spring with his BSc Honours degree in Earth Sciences. 

An unexpected opportunity presented itself to Jacque while studying Earth Science at Carleton University. Instead of the typical 100 person lecturers and labs that students expect at the post-secondary level, Jacque relished in the smaller and more concentrated class sizes the Department was able to offer. He is grateful to have gotten acquainted with his other aspiring geoscientists, professors and the Department as a whole. 
Some of his fondest memories at Carleton came from working late nights in the lab with his colleagues to finish every metamorphic project on time, to stressing out over every little detail about maps during field school. He would like to wish everyone success in their future endeavors. 


Blue Hunter-Moffatt 

Blue has completed with High Distinction, an Honours BSc in Earth Sciences with a concentration in Vertebrate Paleontology and Paleoecology. 

They look forward to returning to Carleton in September 2021 to begin work on their Masters of Science studying the evolution of North America Gomphotheres. 

Blue has also received the Senate Medal for Outstanding Academic Achievement.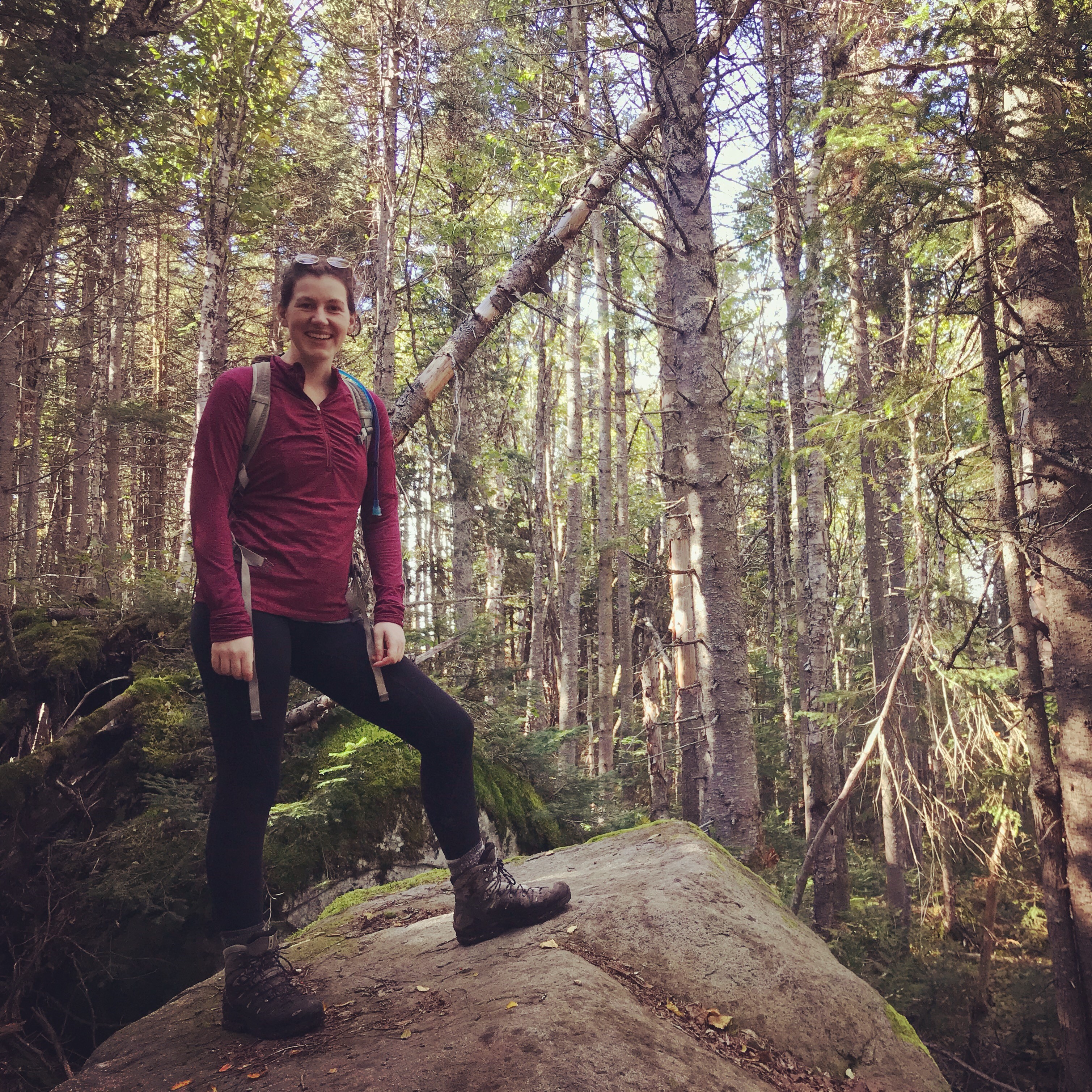 Emily Dyer

Emily will be completing her BSc in Earth Science Honours degree with a concentration in Vertebrate Paleontology and Paleoecology, with a minor in Archaeology. 

Emily had the opportunity to work with several amazing faculty members of the Earth Science Department, including Dr. Danielle Fraser, Dr. Tetsuto Miyashita and Dr. Tim Patterson, as well as many fellow undergraduate students. She felt the sense of community within the Department contributed greatly to her success as well as the amount of fun she had in the field, in the labs and in the AWPS and GeoSoc student clubs. 

This fall 2021 she will be attending Algonquin College to complete a G.I.S. graduate diploma. She would like to thank the entire Department for their support especially during these past two years of the pandemic. She would also like to wish all her fellow graduates the best of success as they move onto their next steps!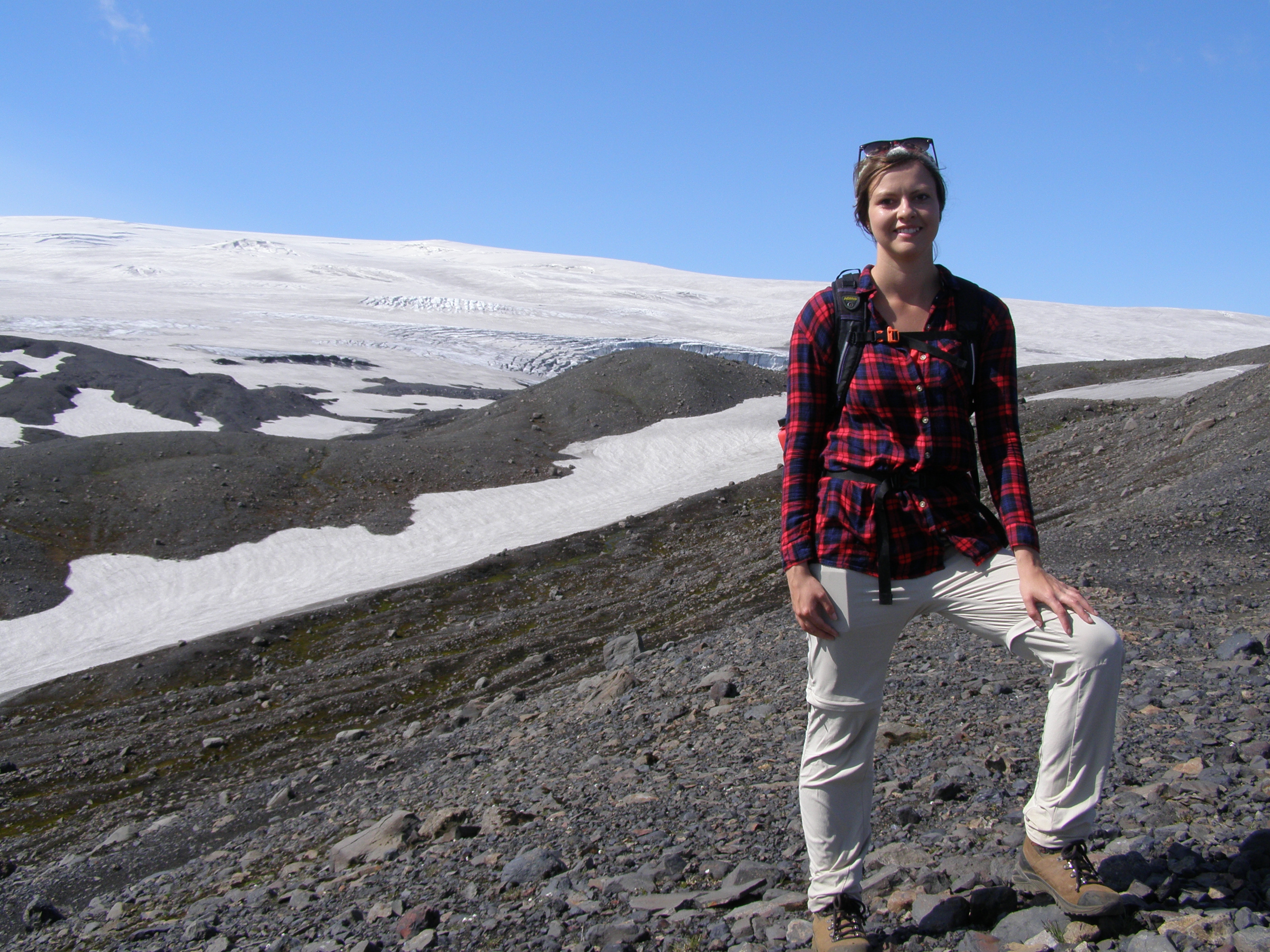 Erin Bethell

Erin will be graduating this Spring 2021 with her Doctor of Philosophy in Earth Sciences.
 
Posted on: Tuesday, June 22, 2021