The Department of Earth Sciences would like to say congratulation to all of the graduates during this Fall 2020 Convocation week. The Department has both Undergraduate and Graduate students completing their degree's this Fall. While we won't be on campus for the ceremonies this month, we want to commemorate this moment and congratulate all the students for their hard work.
Please scroll down to see some of our Fall 2020 graduates: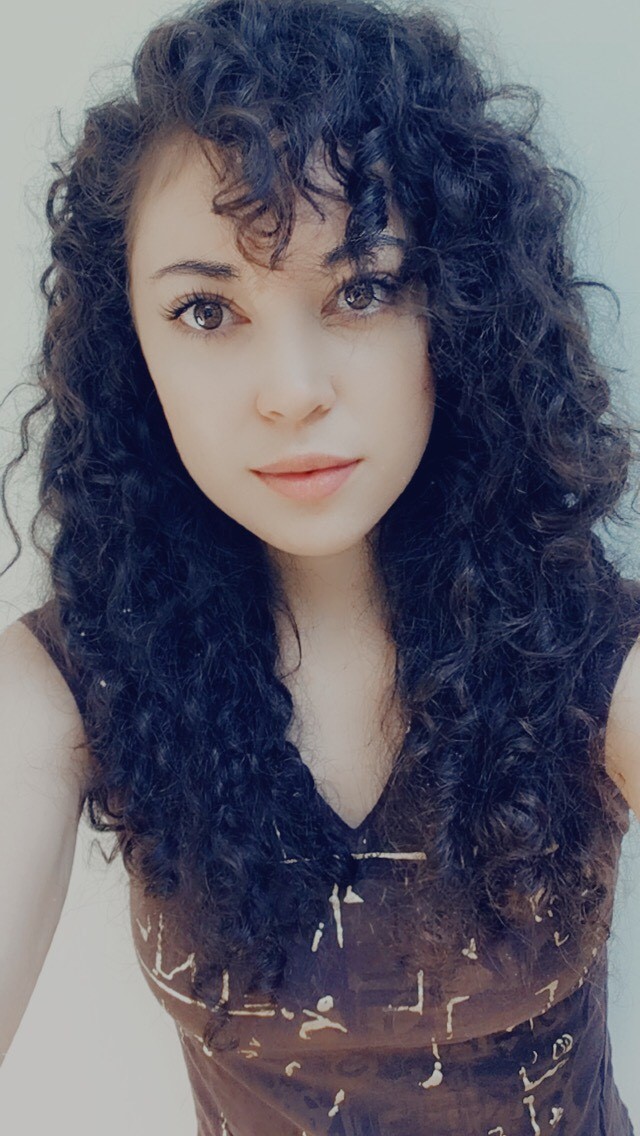 Gabrielle Adams
Gabrielle is graduating with her Masters in Earth Science Paleontology. Some highlights from her time at Carleton include the field courses that visited Mallorca, Newfoundland and Alberta.
Sam Robb
Sam is graduating with his Masters of Science-Earth Science and is currently working at a field camp in British Columbia. He has also been awarded the Senate Medal for Outstanding Academic Achievement. 
Matthew Brenning 
Matthew is graduating this Fall with his Master's in Earth Sciences. He has started working on his PhD in Earth Sciences. His current research is on the use of stable isotopes as ecological indicators to identify changes in caribou ecology by using fossil and modern-day samples. Carleton University has allowed him to work with not only excellent professors at the school but also adjunct professors from the Canadian Museum of Nature. Carleton's open and accessible program of Earth Sciences has allowed him to take courses at different schools (UOttawa) and get the best possible education for his research interests. 
Furthermore, the Department of Earth Sciences has published a congratulatory video delivering their best wishes to graduate students as they embark on their next journey. You can watch the video here!

Again, thank you to all our Undergraduate and Graduate students for working so hard and congratulations on your graduation!!
Posted on: Tuesday, November 10, 2020