Saturday, October 17, 2020
October 11th to October 17th 2020
All around the globe we're celebrating Earth Science Week 2020 from October 11th to October 17th!
Do you have 2.5 minutes to learn about Earth Science Week 2020? This year's events will focus on the ways that Earth materials impact humans-and the ways human activity impacts these materials-in the 21st century.

Please click on the Video to view a short film from the AGI
Educators can also visit their website for all kinds of resources to help our students expand their knowledge of Earth Sciences!!
Photo: stromatolite, Champlain Bridge, Gatineau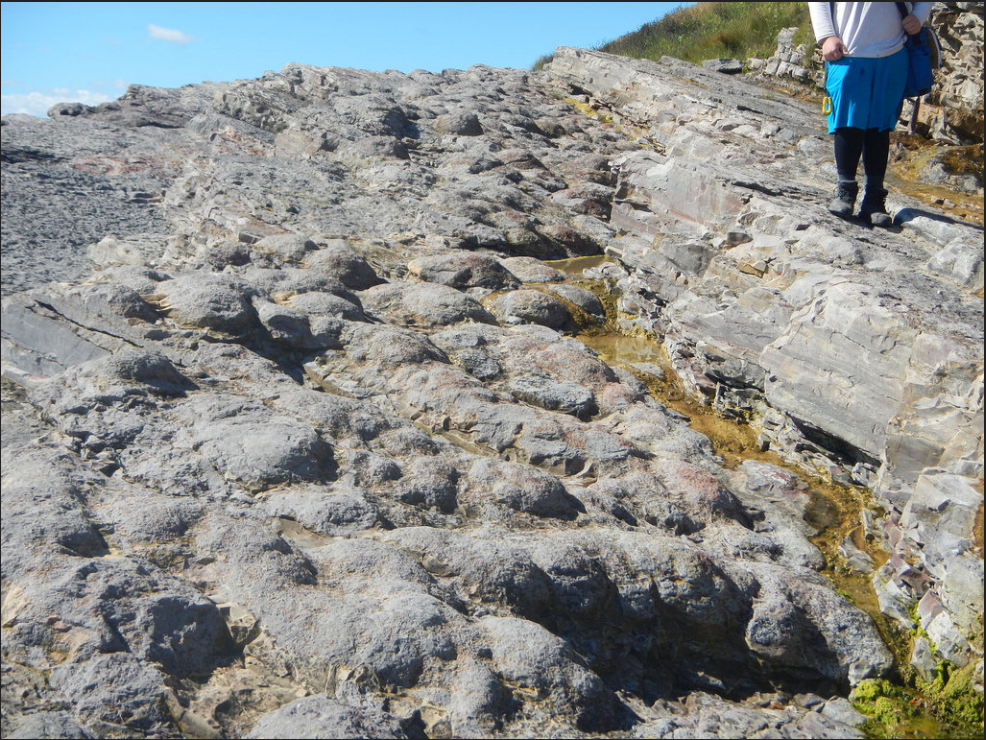 Photo: ERTH 3203 Field course in 2016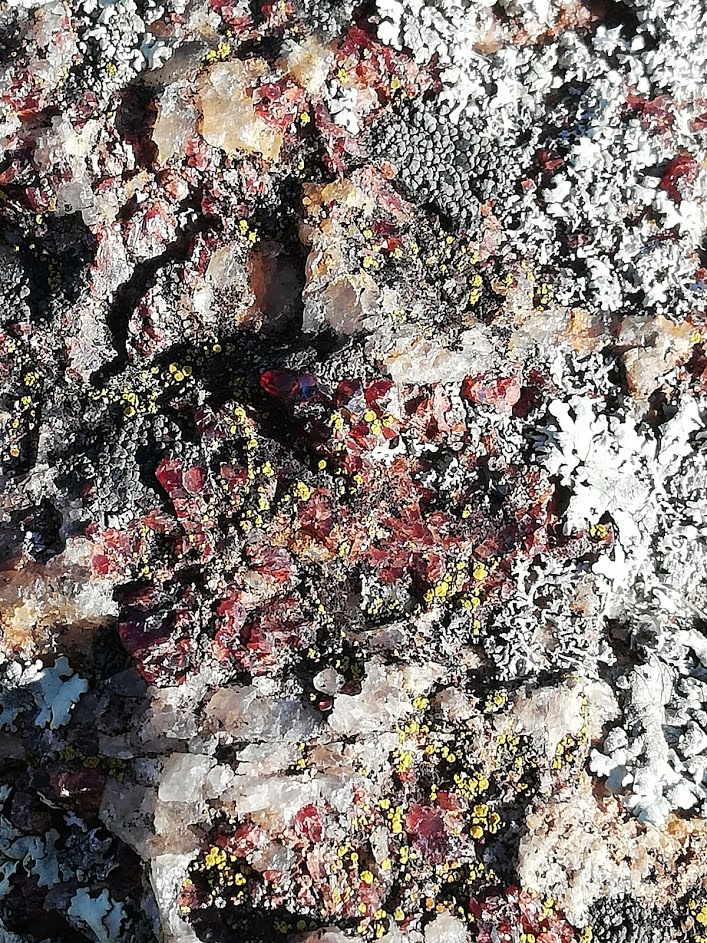 Photo: Garnets in rock found at W. Erskine Johnston Elementary school in Kanata