This year on April 1st, 2022 the Department of Earth Sciences was once again able to host in-person Thesis presentations for the first time in 2 years. Many of our 4th year presenters are heading to graduation this June 2022. Here are some highlights from the day,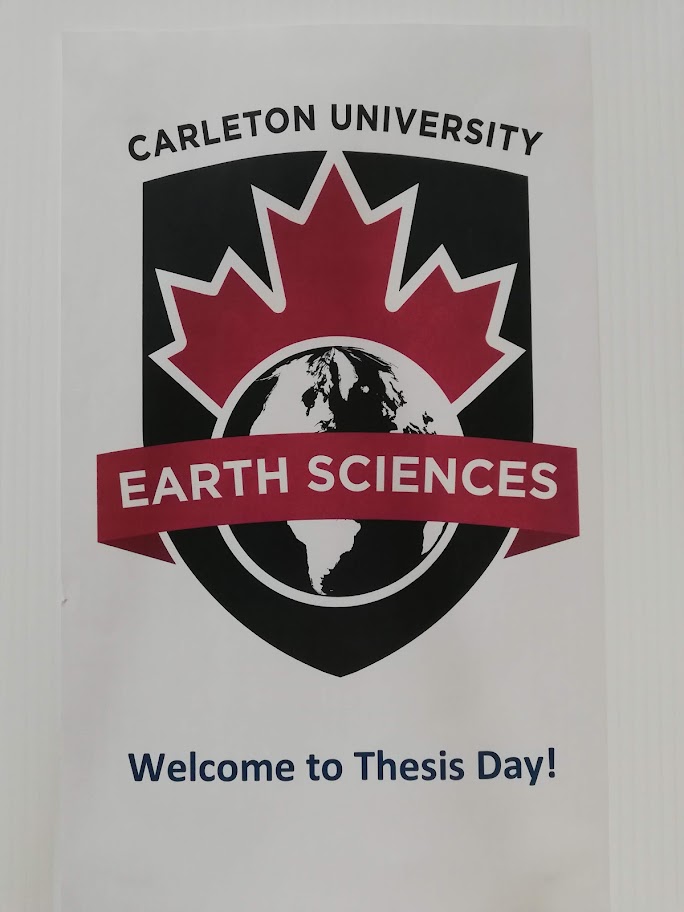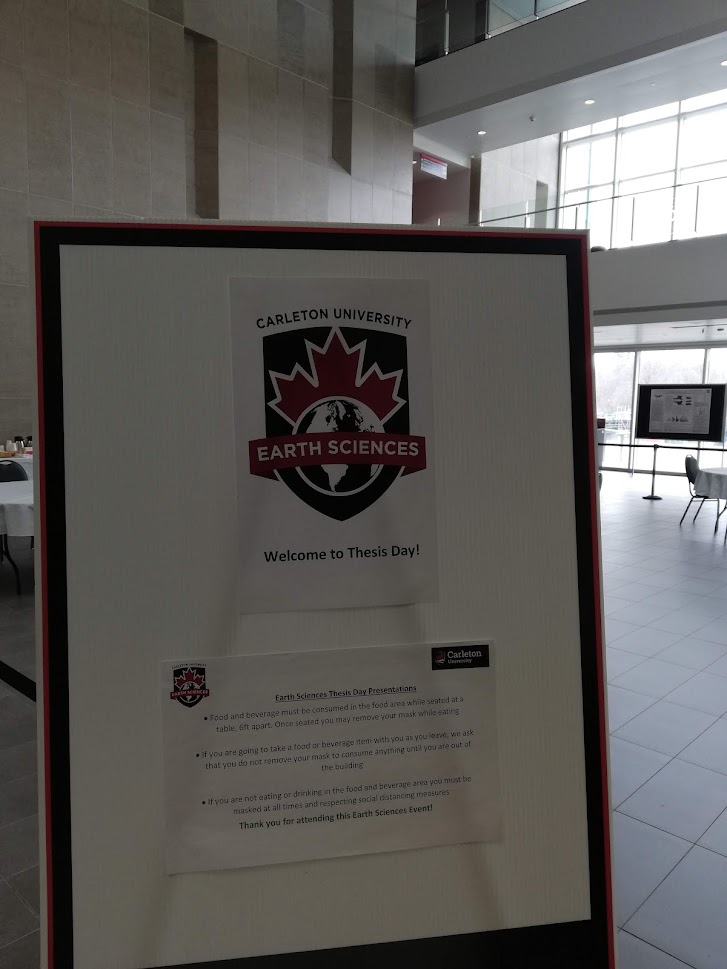 Welcome to Thesis Day April 2022!!!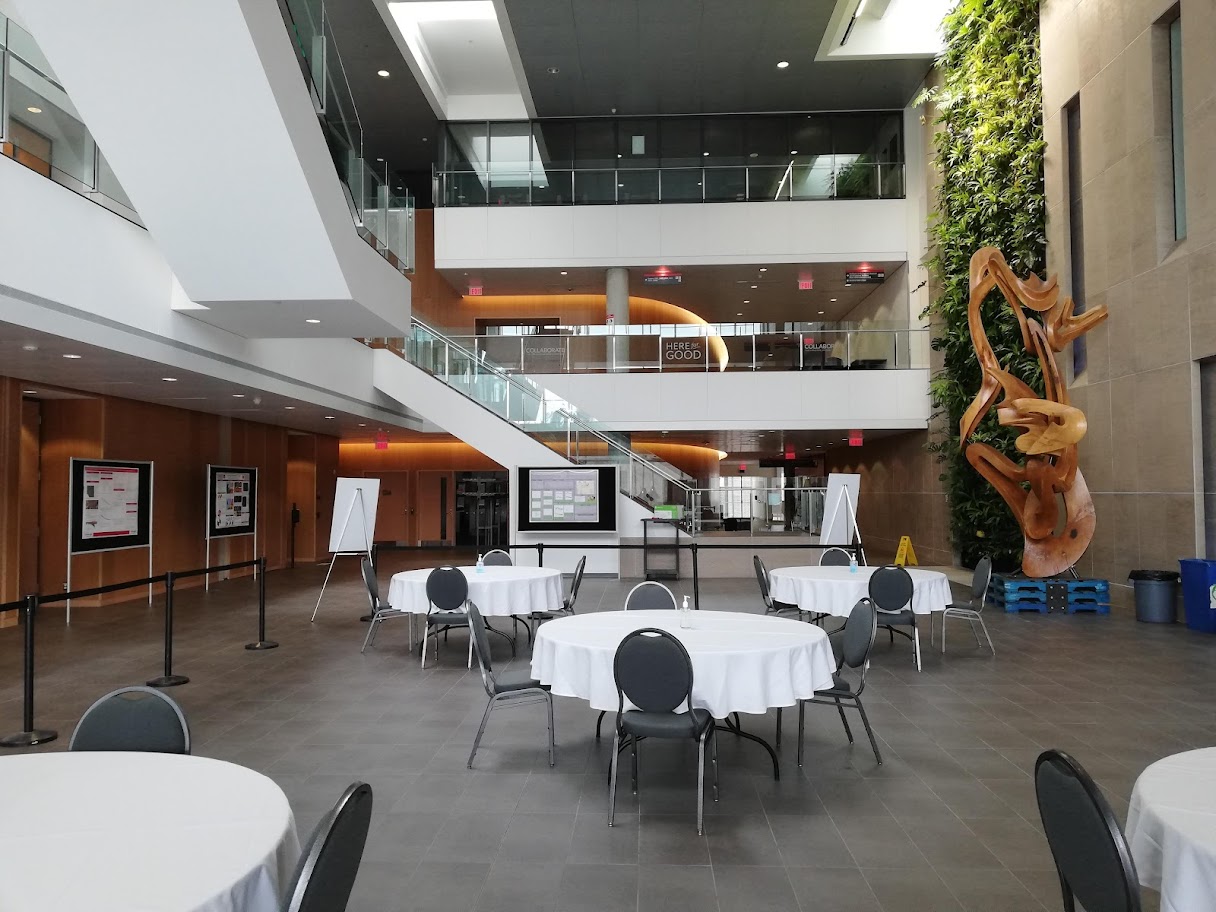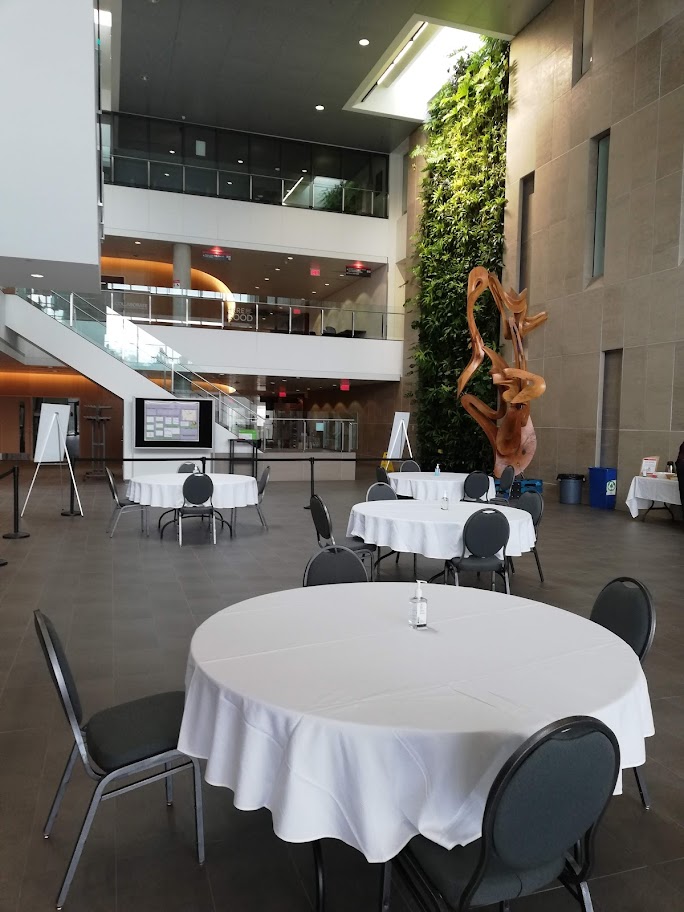 Set up for the Day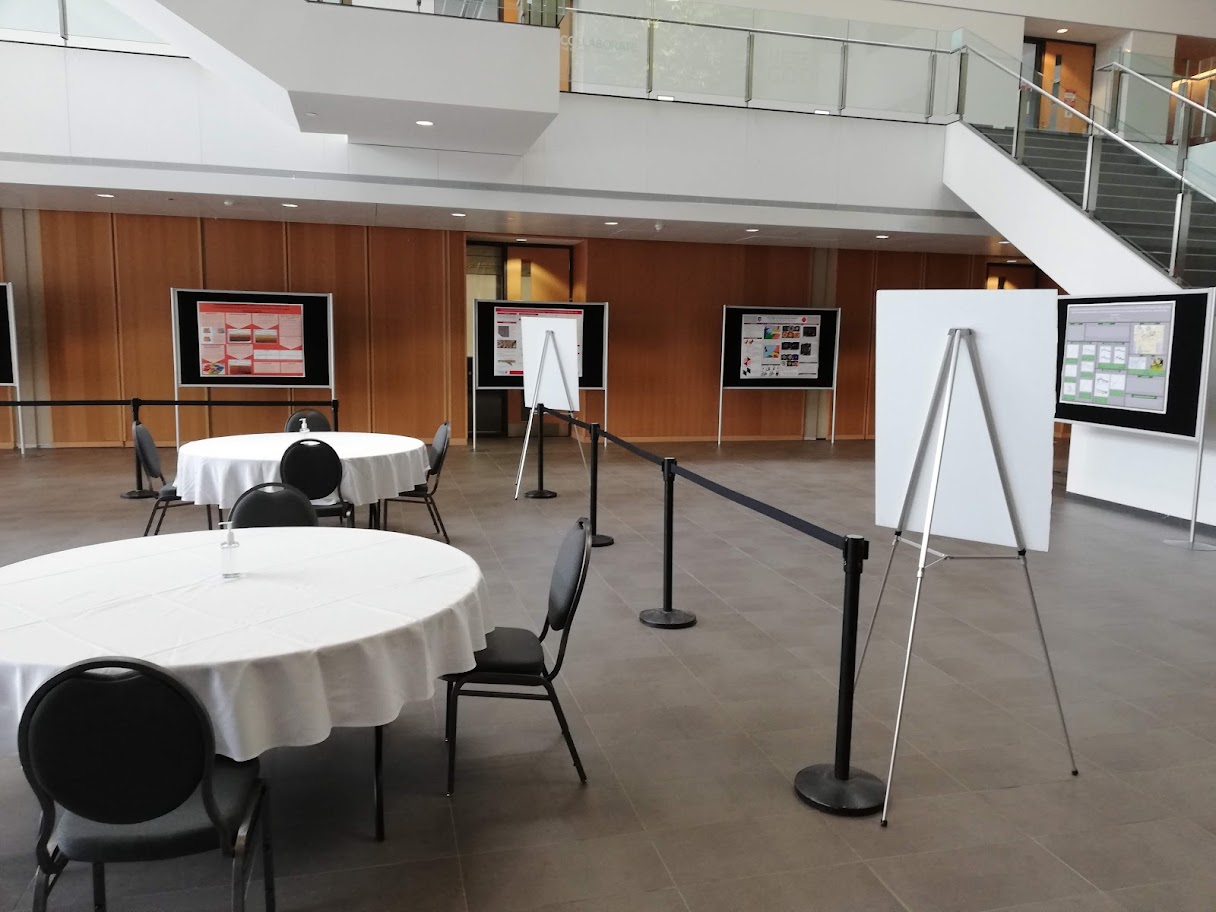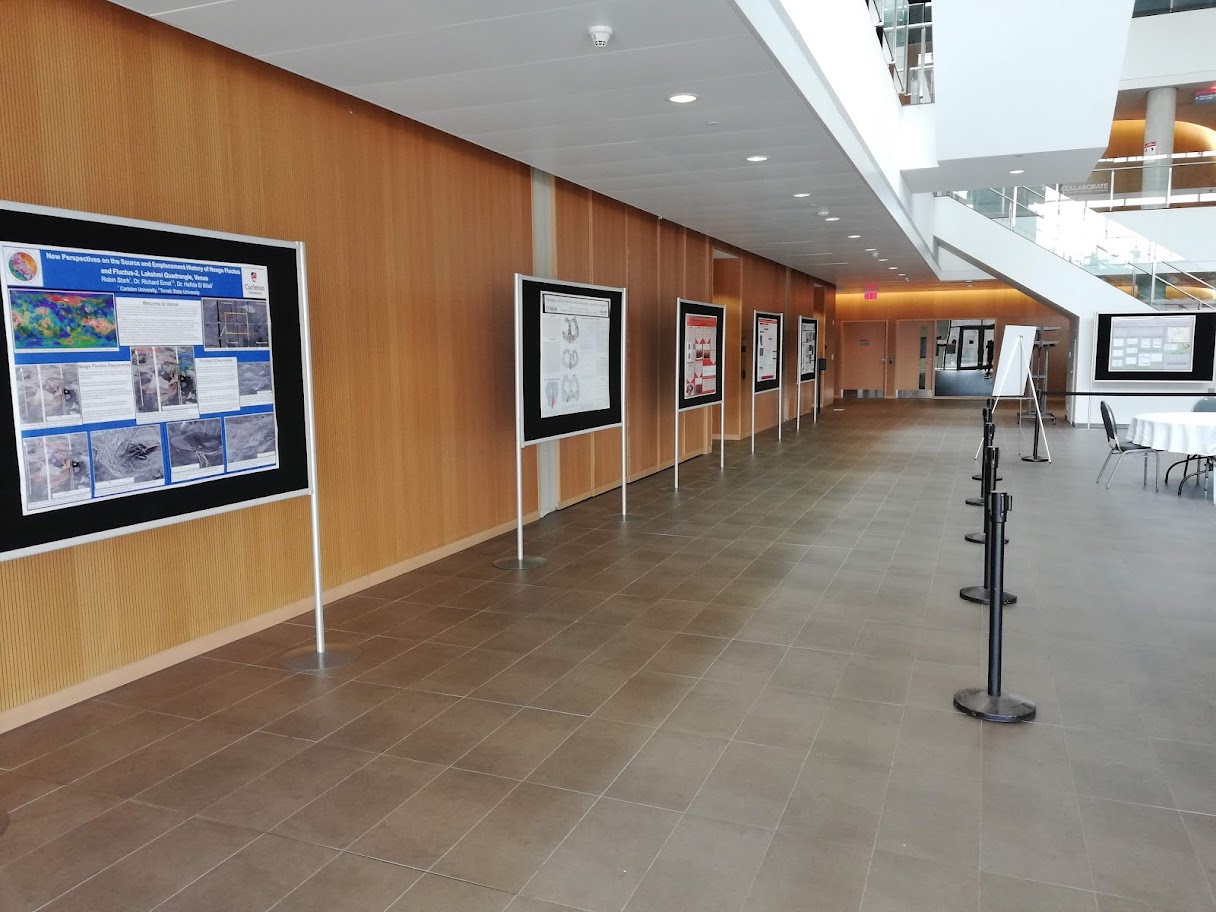 Poster Displays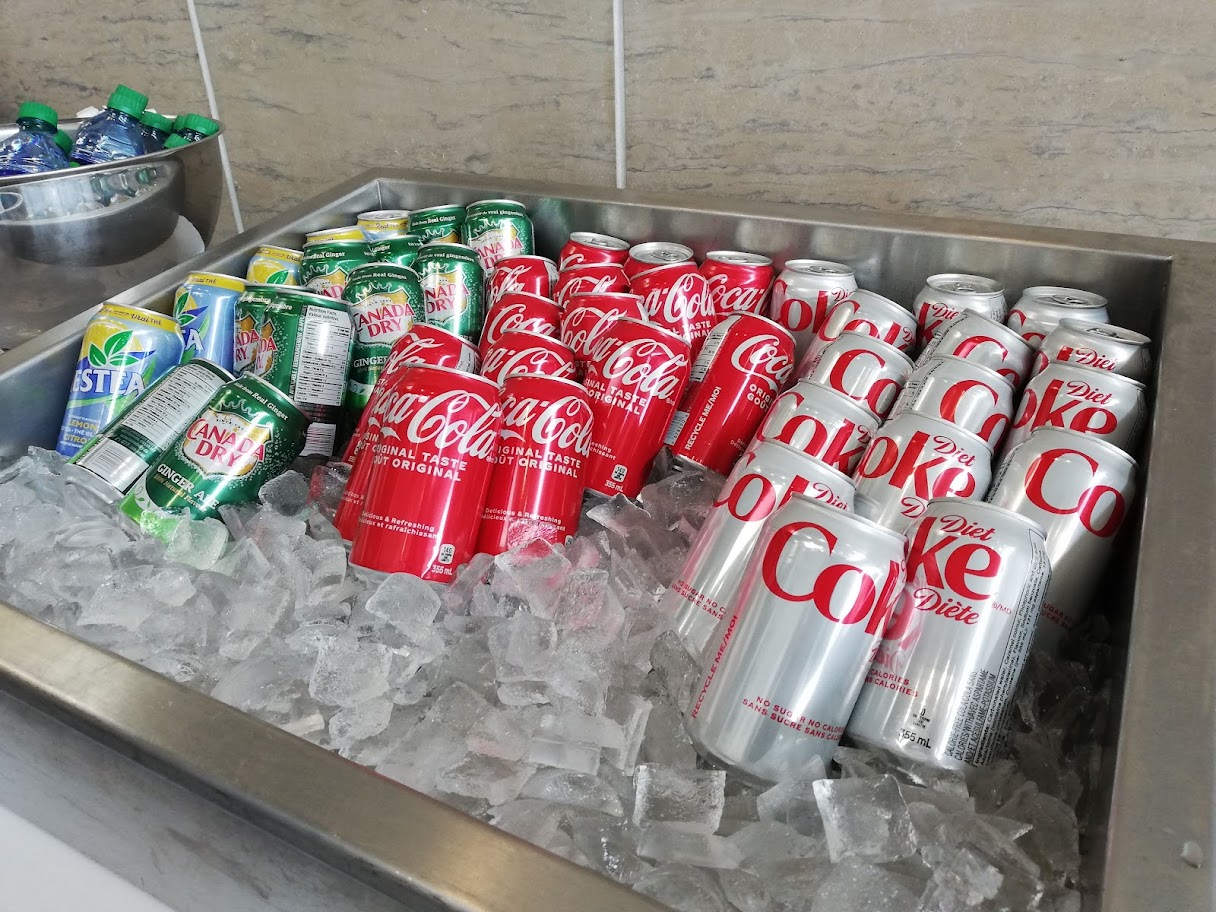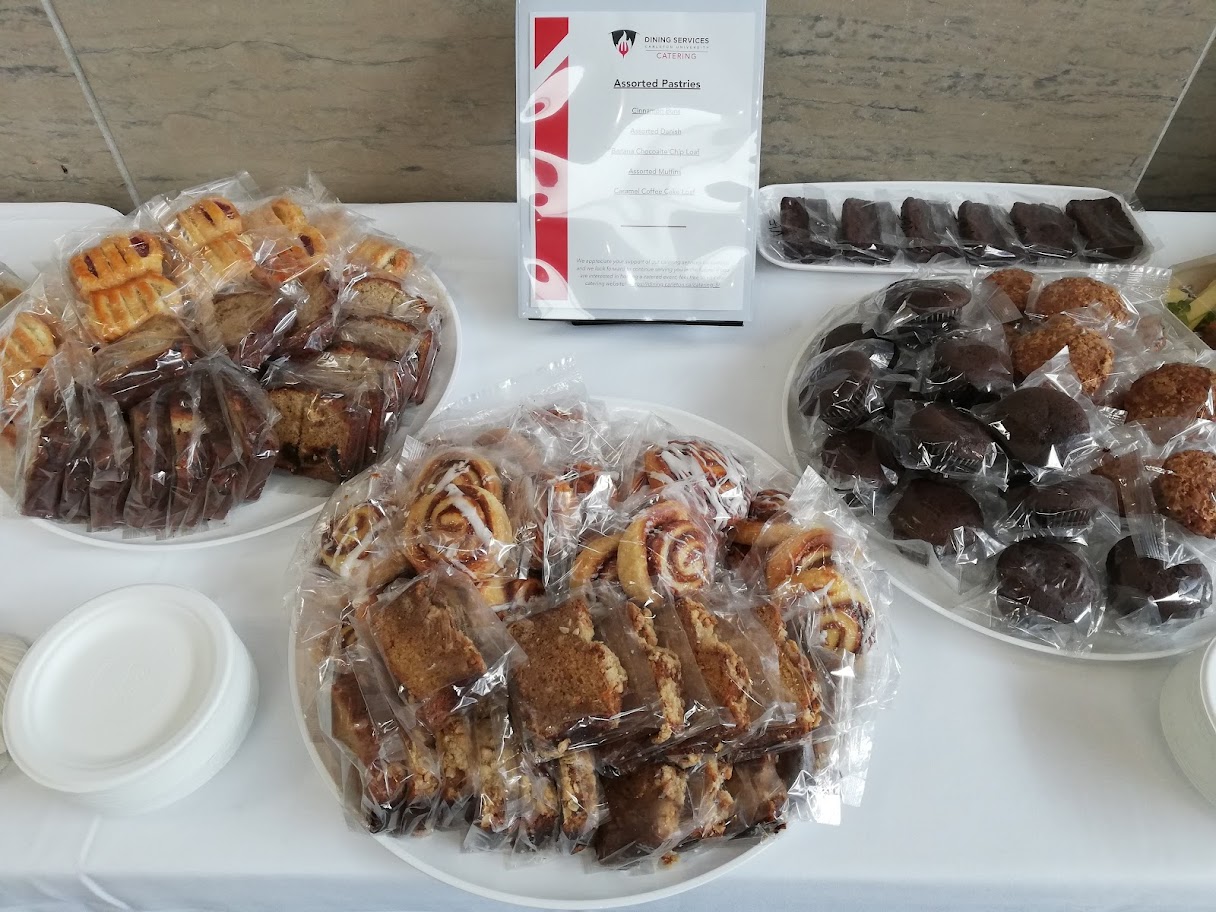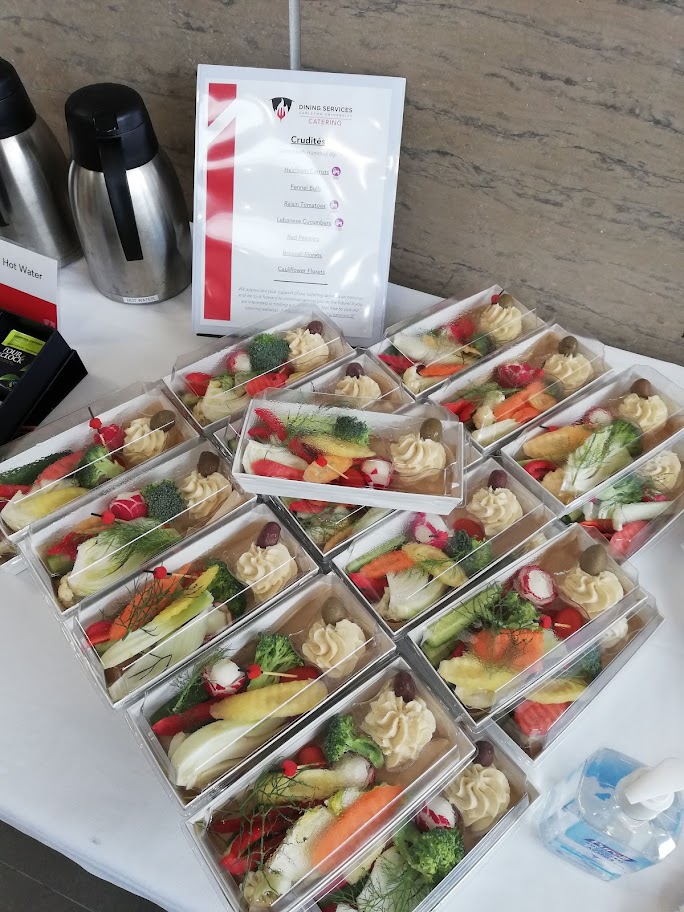 Delicious catering snacks!

Students with their Thesis posters:



AJ MacLaurin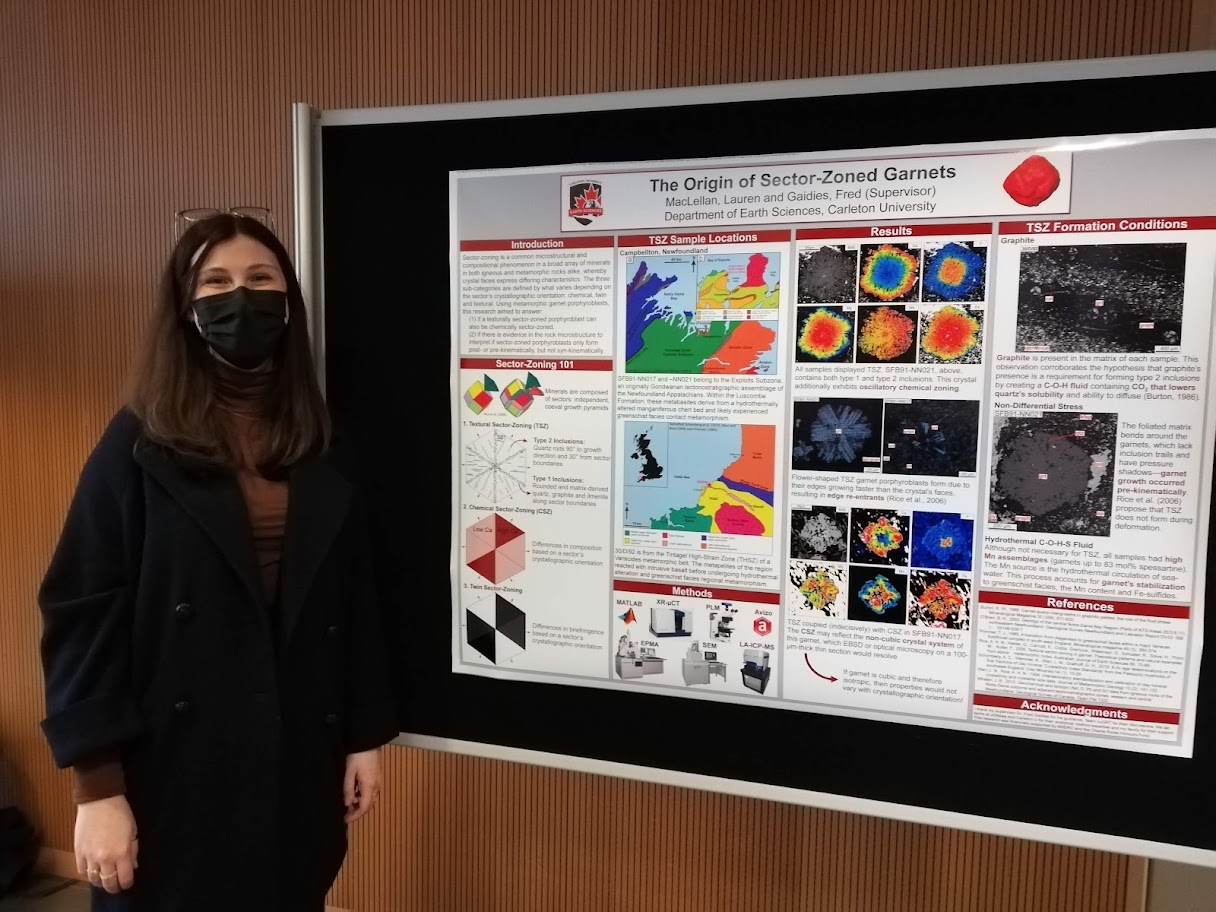 Lauren MacLellan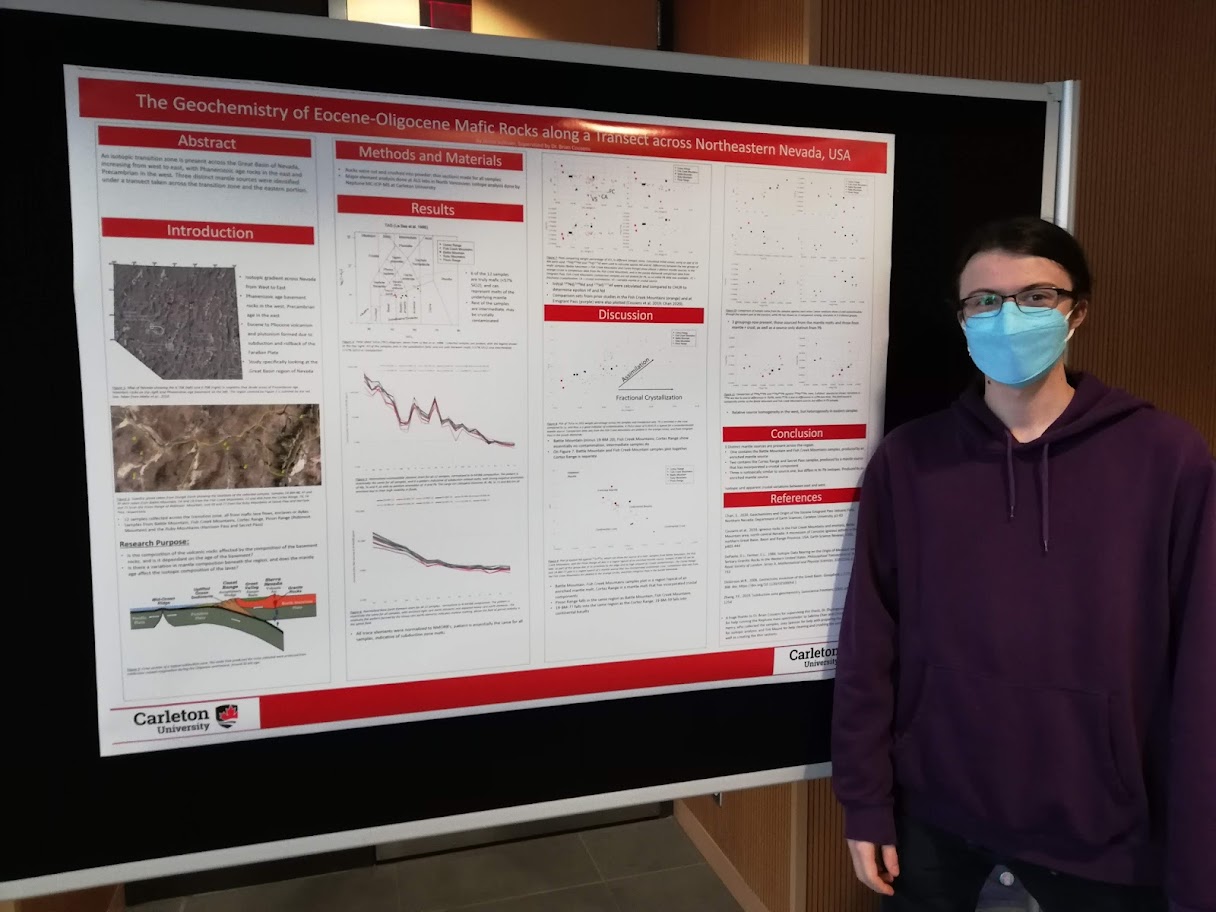 Jacob Sullivan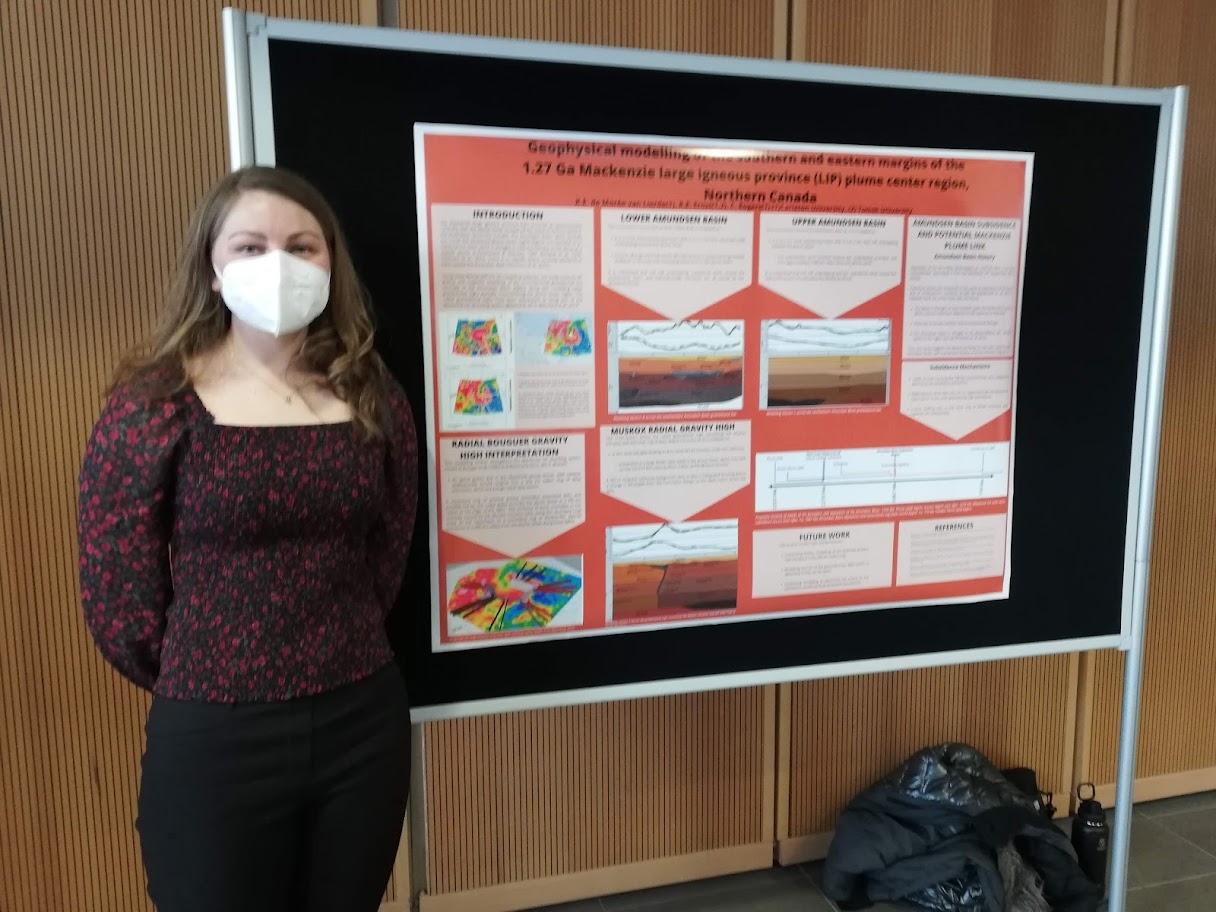 Kaitlyn de Moree van Lierde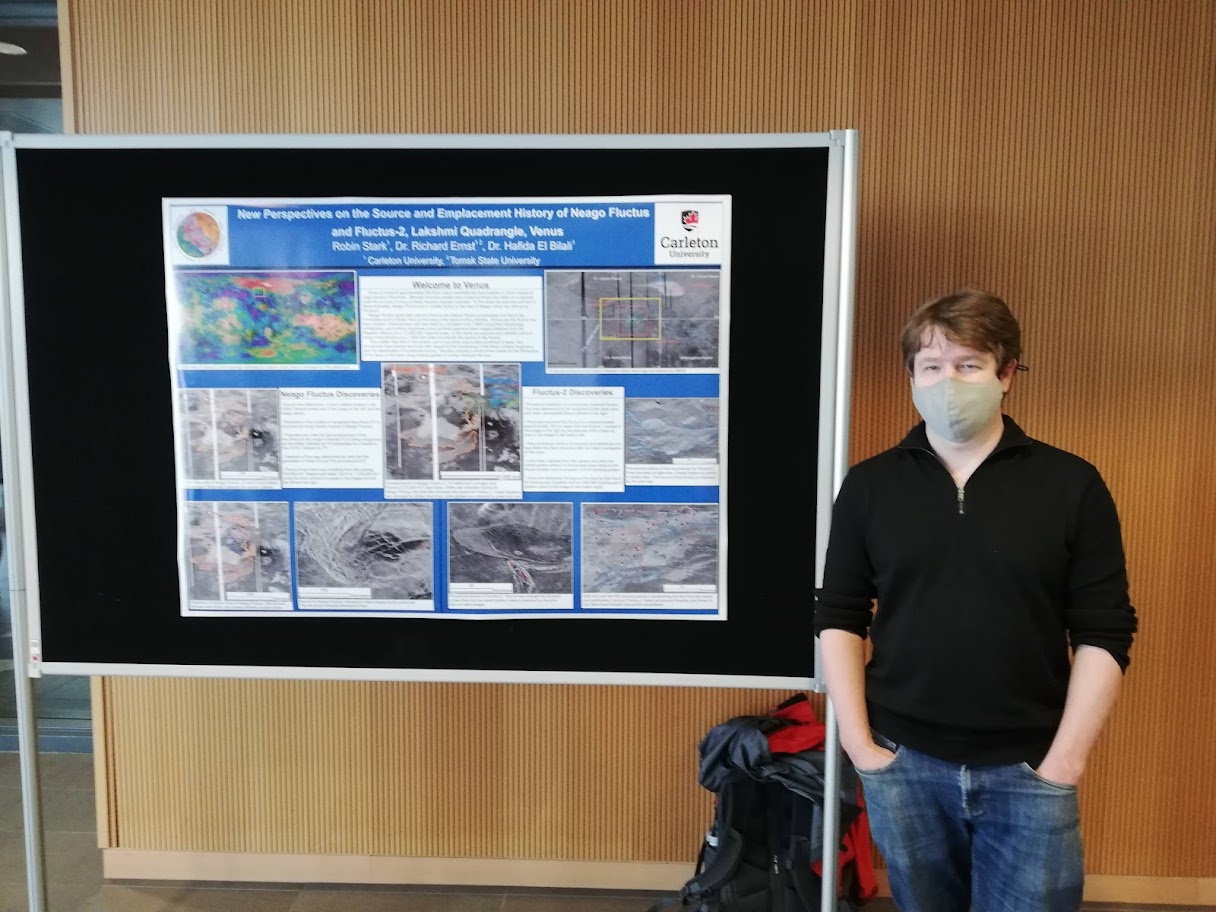 Robin Stark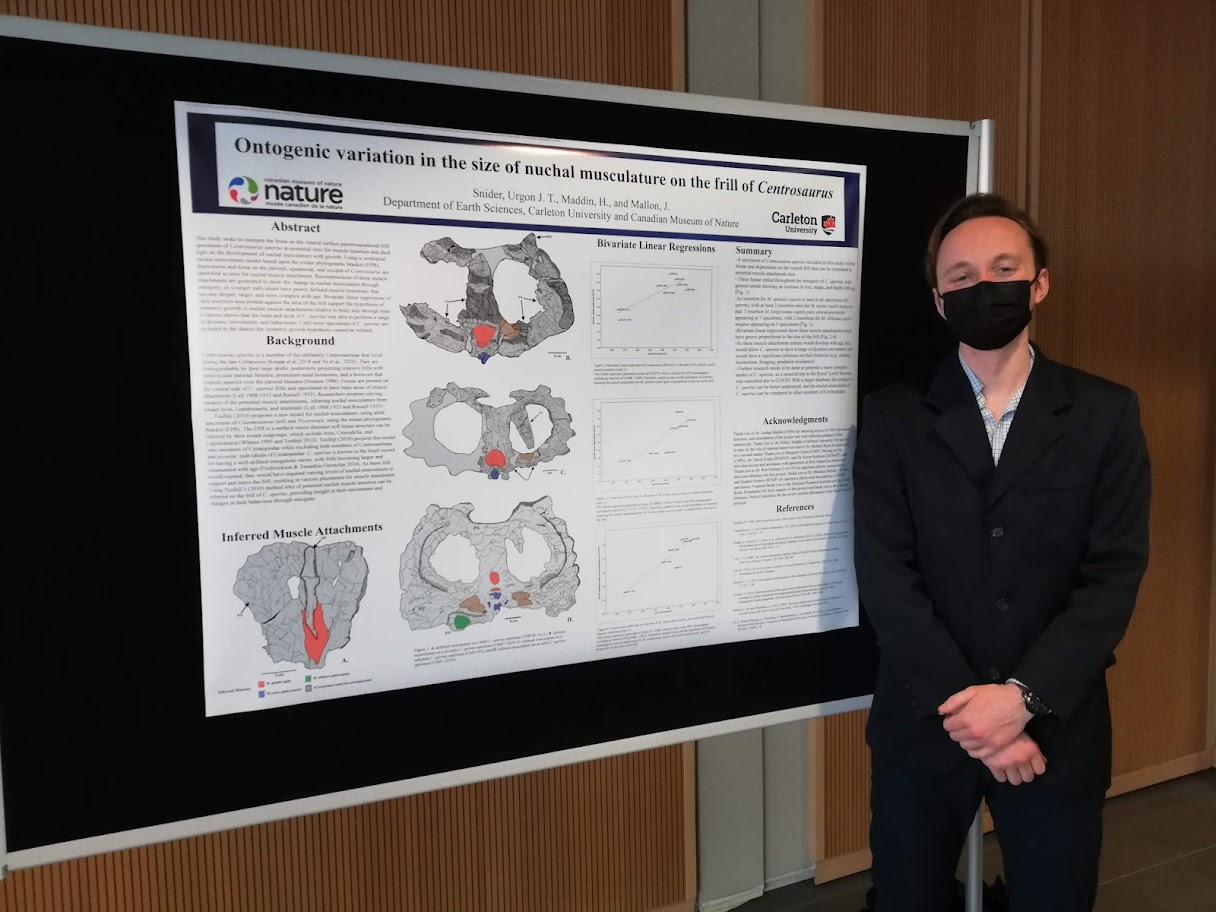 Urgon Snider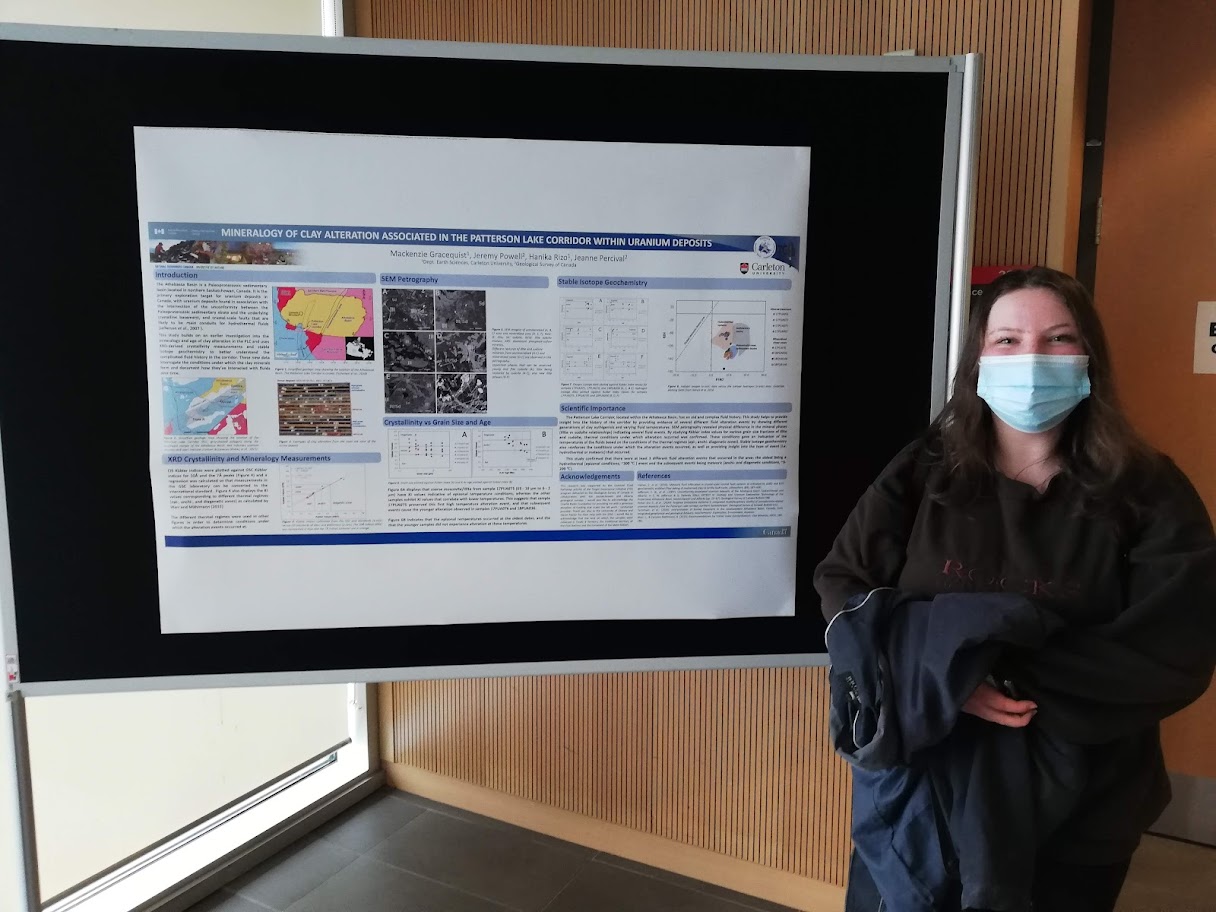 Mackenzie Gracequist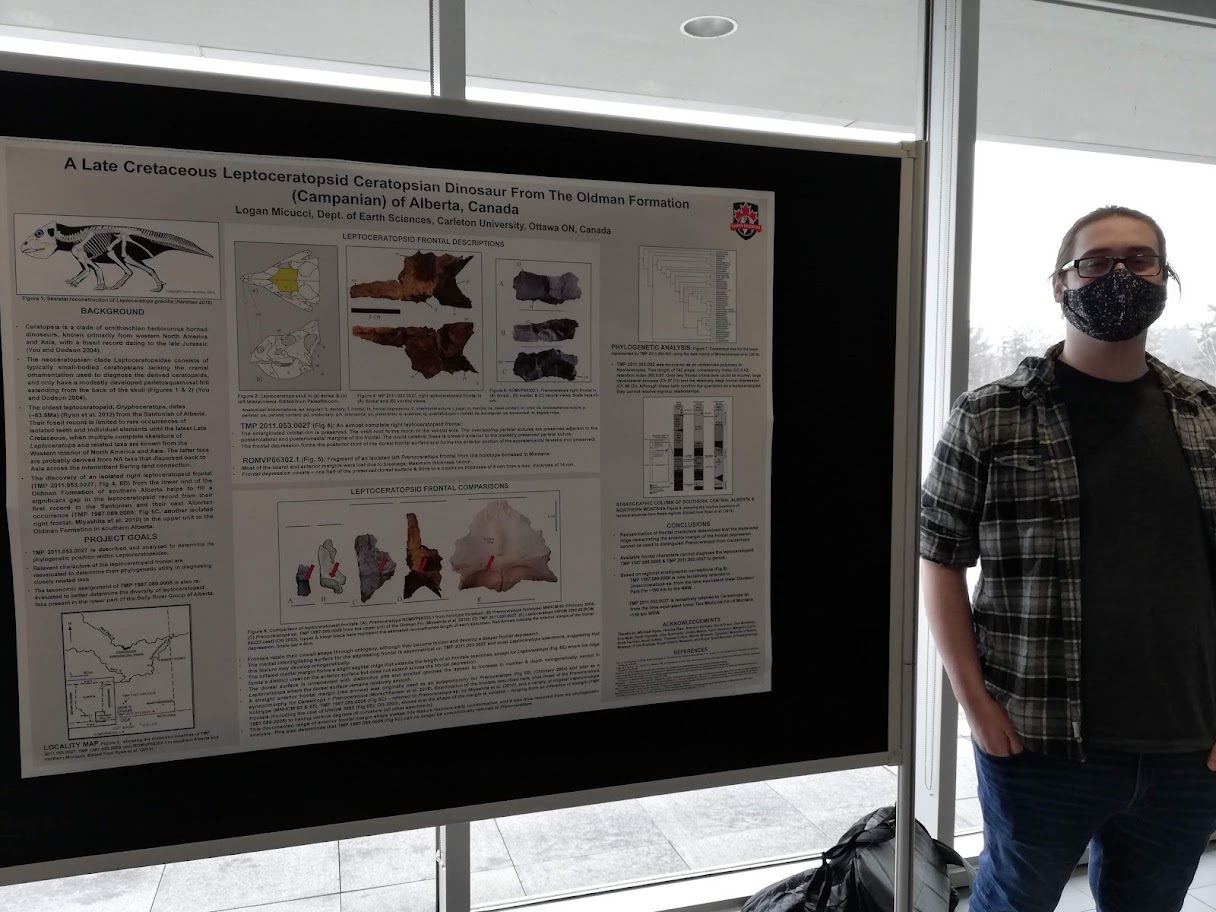 Logan Micucci



Professor Geoff Pignotta standing in for remote student Romain Palmgren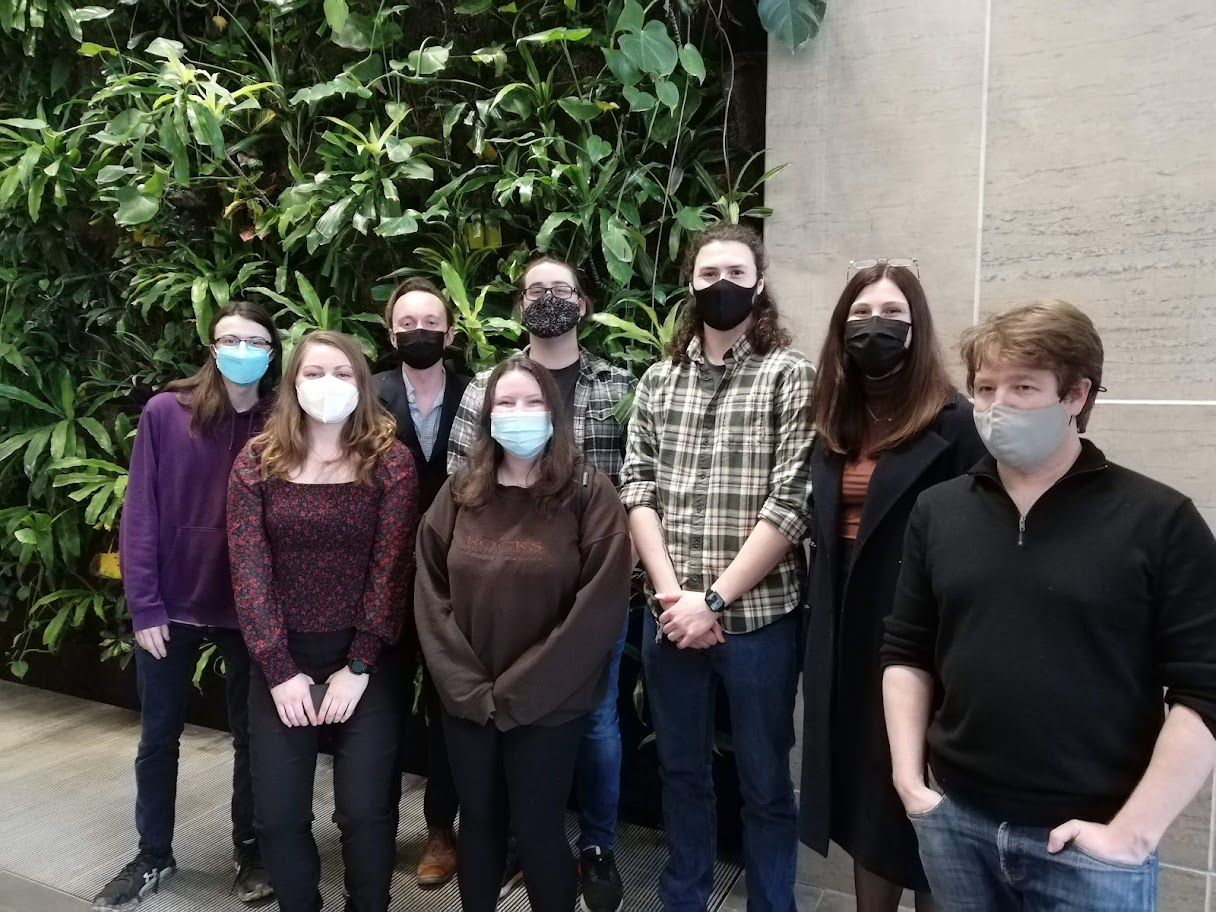 ERTH 4908 Thesis class of Winter 2022!!!

Congratulations to everyone!
Posted on: Friday, May 13, 2022