The Department will be having an exciting guest speaker on March 10th, 2022.  Robert Thirsk, a former Canadian Space Agency astronaut will be virtually attending the ERTH 2419-On the Origin of the Planets course to answer student questions and share his experiences with space exploration. 


 

Thirsk received a Honorary Degree from Carleton University in 2019 for his outstanding career as a Canadian astronaut, his contributions to scientific and health research and his promotion of science education and lifelong learning. 
We are so excited to welcome him to our classroom to speak with our Carleton students!

More on Thirsk's Honorary Degree from the Carleton Newsroom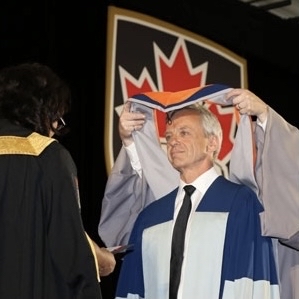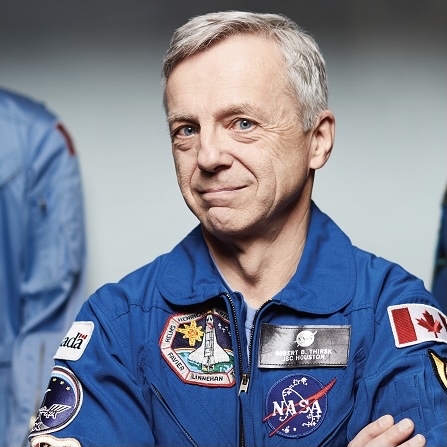 We would like to thank Dr. Thirsk for stopping by our ERTH 2419-On the Origin of the Planets course! Dr. Thirsk answered students' questions about future challenges of planetary exploration, healthcare while in space, working with NASA and if humans will be able to travel to Mars. We are appreciative of your time with our science students.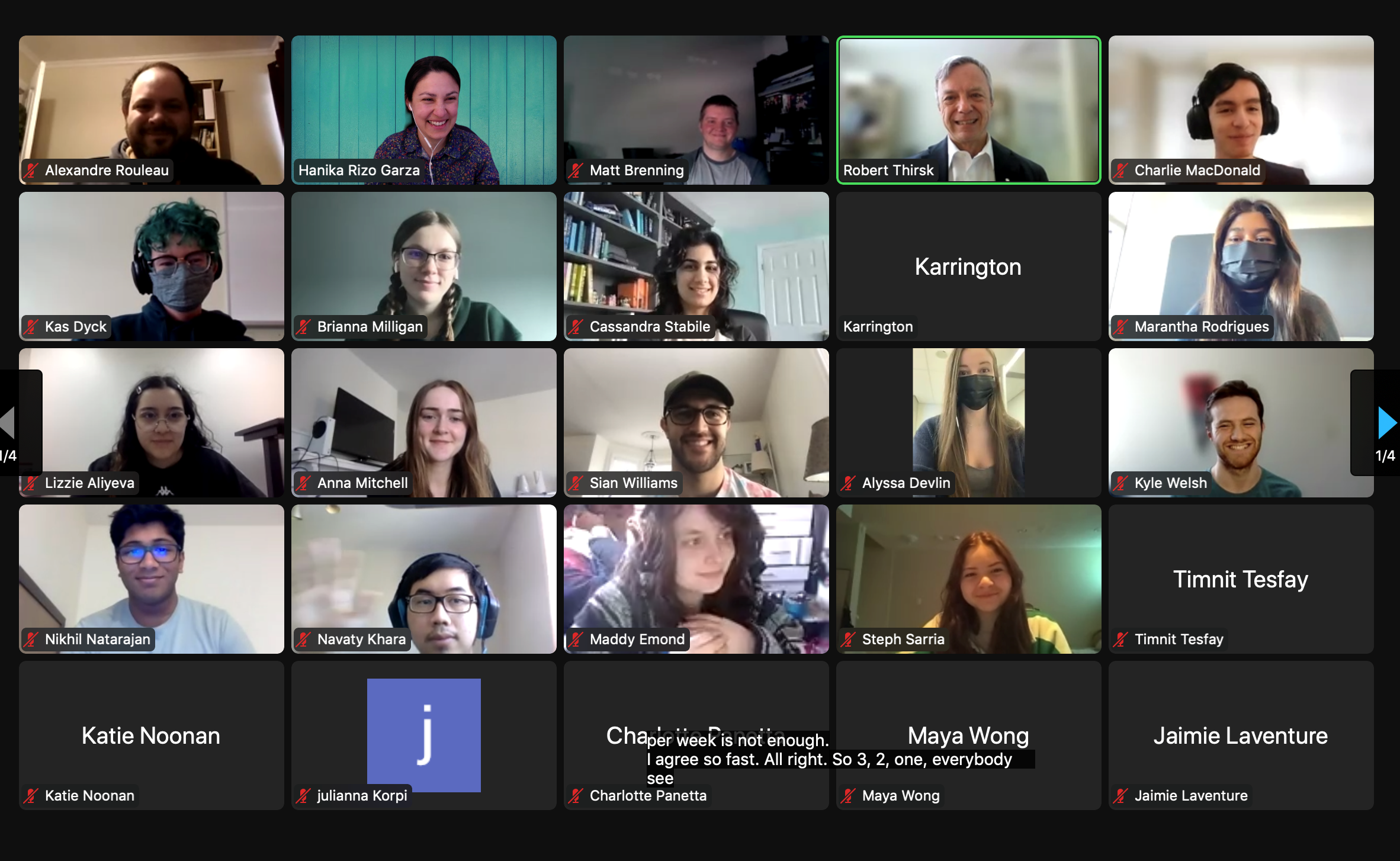 Posted on: Tuesday, March 8, 2022