The Department of Earth Sciences would like to say congratulations to all of the graduates during this 2020 Convocation week. While we may not be on campus for the usual ceremonies this month, each Department is holding virtual ceremonies with their graduates and wishing them well in their future careers.

The Department would like all our graduates (some are listed below) to know that as you transition into your alumni status from Carleton, that the Staff and Faculty in the Department of Earth Sciences are still here to support you. Please continue to use us as a resource and keep in touch, letting us know all the amazing things you're working on.

We wish you the best of luck where ever your future takes you!!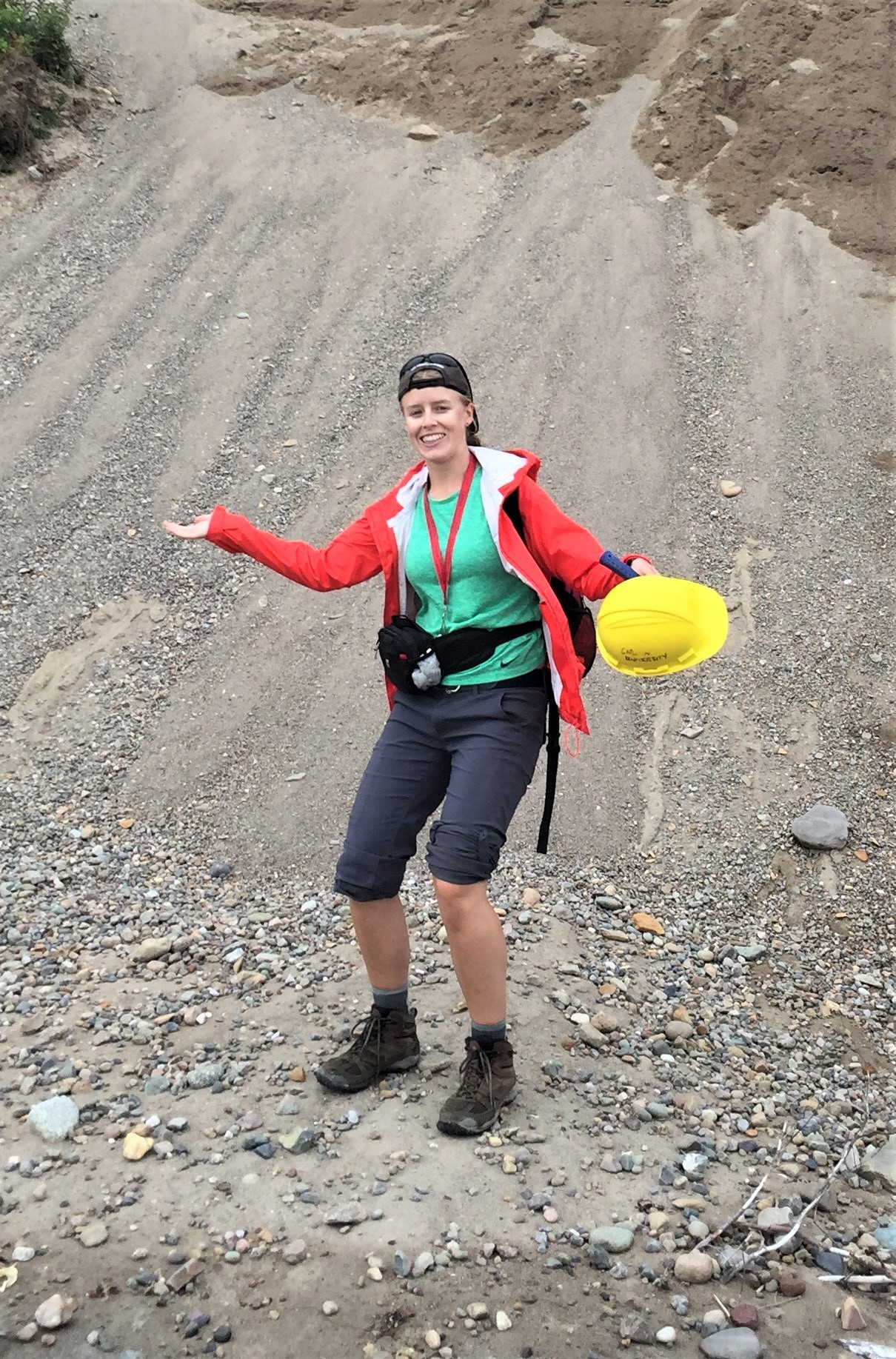 Allison Howes
Allison is very pleased to have completed her B.Sc. Honours in Earth Sciences with Distinction and an accompanying minor in Archaeology. There have been several memorable moments and experiences over her past four years spent at Carleton that she has shared with professors, colleagues, friends, and family. It was in this program back in first year where she met her best friend and partner in crime, Christian Capehart.
She had the wonderful privilege to work with Dr. Shuangquan Zhang at the Isotope Geochemistry and Geochronology Research Centre where she gained invaluable experience in the clean lab. She would like to thank Dr. Brian Cousens and her other professors for being such positive influences and for their guidance. She has also had a lot of fun participating in Earth Sciences Outreach events such as Geoheritage Day and high school visits. GeoSoc events like meetings, pub nights, and study hall were always a blast! Throughout her undergraduate degree, she proudly represented Carleton through the Varsity Swim Team.
Field courses spent at the Ore Chimney site, in western Newfoundland, and Sudbury were truly unforgettable experiences. She had the opportunity to travel to Montenegro for an archaeological field school (organized by Balkan Heritage Foundation) where she got to learn archaeological field practices and even unearthed an ancient Roman mosaic.
Completing her honour's thesis, based on Lu-Hf garnet geochronology and supervised by Dr. Hanika Rizo, was another highlight since this was her first real taste of what scientific research is like (she now has an immense appreciation for the work that goes into developing isochrons).
Over the course of her time studying Earth Sciences at Carleton, she has gained an interest in various applications of geochemistry. She is very excited to be attending Queen's University this upcoming September where she will be pursuing a Master's in Geological Sciences. She also plans to eventually get her PGO certification and continue to do geology outreach activities.
As she bids adieu, this program has allowed her to grow as a geologist and she will surely carry every one of these experiences with her throughout the rest of her career. A common phrase that she would say throughout stressful times, "Remember that diamonds are made under pressure."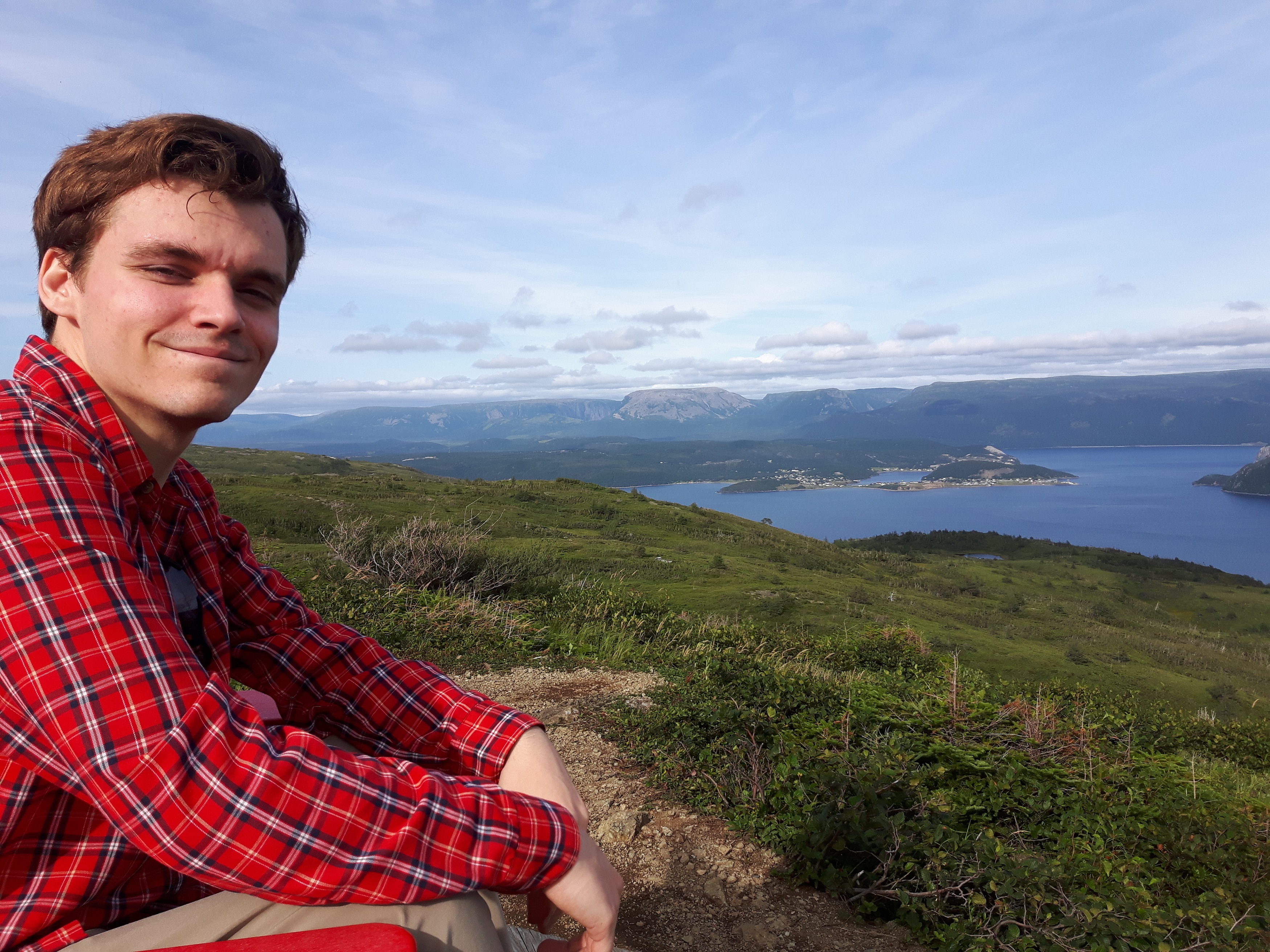 Christian Capehart
Christian is happy to say that he has graduated with a B.Sc. Honours in Earth Sciences with High Distinction, and will be fortunate enough to start an M.Sc. at the University of Waterloo this fall. He has had many good times at Carleton, but it was especially nice being able to enjoy some of the invaluable learning opportunities the Earth Sciences department offered. A memorable experience was being able to work as a paleontology research assistant one summer and a mineralogy research assistant the next! He was also able to see firsthand several geologically fascinating areas of Canada, such as Western Newfoundland!
He deeply appreciates everyone who helped him get to this point. To his family, friends, faculty, staff, and, of course, his partner in crime, Allison Howes, you have been essential in this journey. He is truly appreciative of your help and guidance. He wishes you all well and hopes the future treats you kindly in these unprecedented and turbulent times.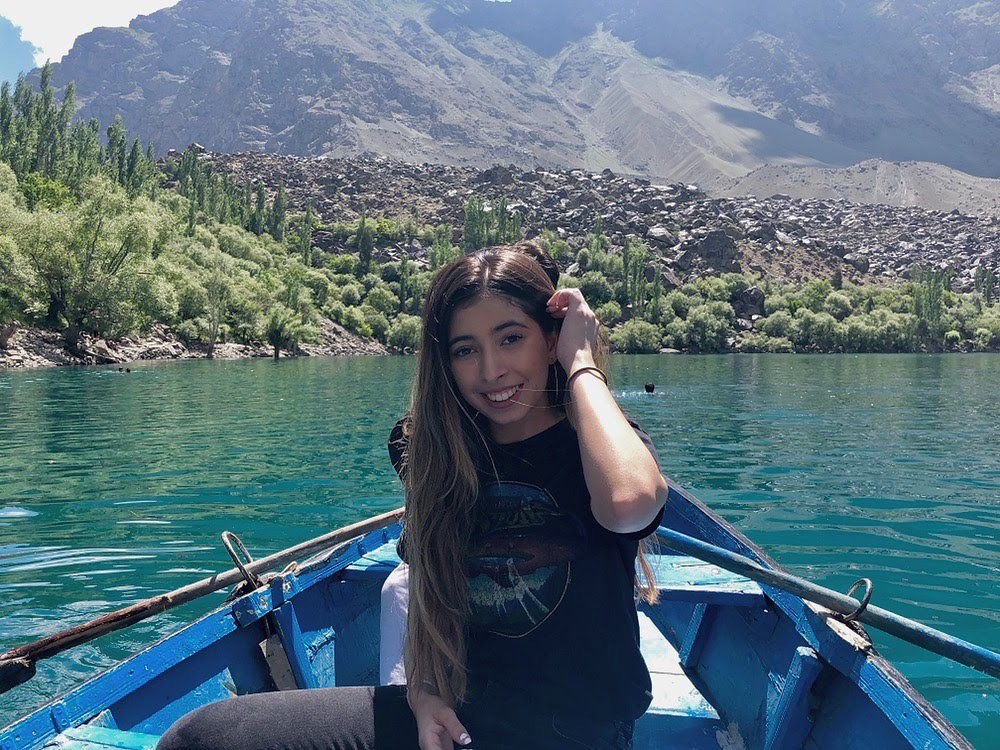 Hamna Abrar Hashmi
 
Hamna is graduating with her Bachelors of Science Honours major in Biology and Earth sciences.
Her four years at Carleton went by super fast, she made some amazing memories and friends. Some of her memorable moments include when she spent a summer helping teach children for the Earth Science Summer camp program and getting the opportunity to travel to the Bahamas in the ERTH 4006 Field course. Although her final year of her degree wasn't exactly what she imagined, while in the midst of a pandemic, she was able to complete her program successfully and is looking forward to the future!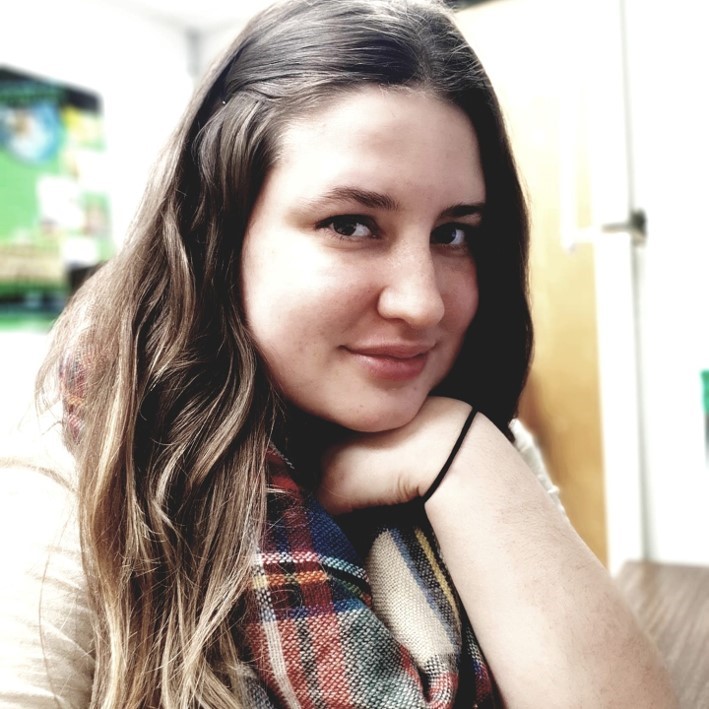 Hannah Morgan

Hannah had the pleasure of completing her Bachelor of Science Combined Honours Program in Earth Science and Physical Geography. It allowed her to pursue her interests in both fields while developing a well-round skill set. She highly enjoyed the variety of field courses, practicum work terms and the student associations! Through CUGESA and GEOSOC, she has met so many amazing people whom she will miss seeing every day at school. No matter what program you decide to choose, she recommends getting involved in your department, as it makes your university experience so much better! Her goal after graduating is to work on becoming a professional geoscientist, with a focus on watershed analysis/hydrogeology.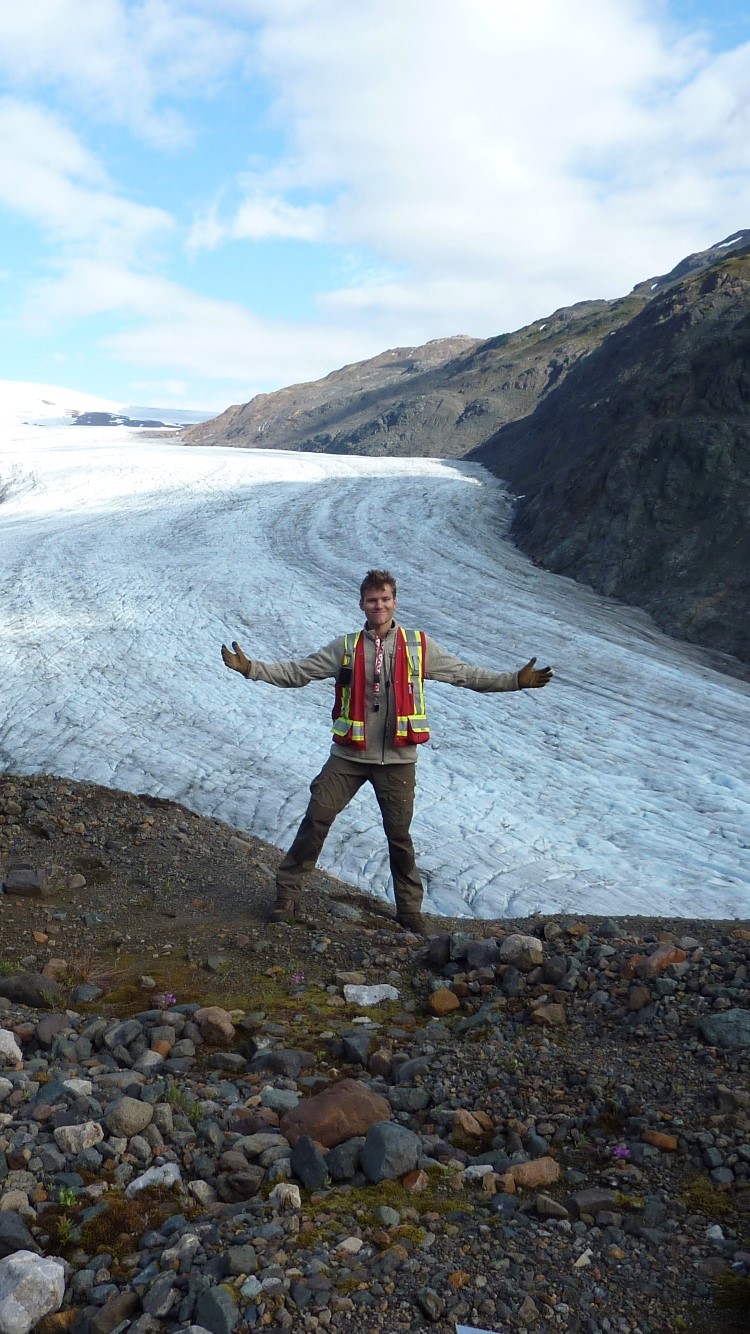 Lars Breedvelt

Lars completed the Bachelor of Science Honours program in Earth Sciences.  In his final year he worked on a project with Dr. Jim Mungall: ore bearing mineralization and petrographic analysis of the Killer Group Claims in Anglesea Township, Southwestern Ontario.  He also attended the Mineral Exploration Field Geology course conducting geological mapping in the Canadian Shield.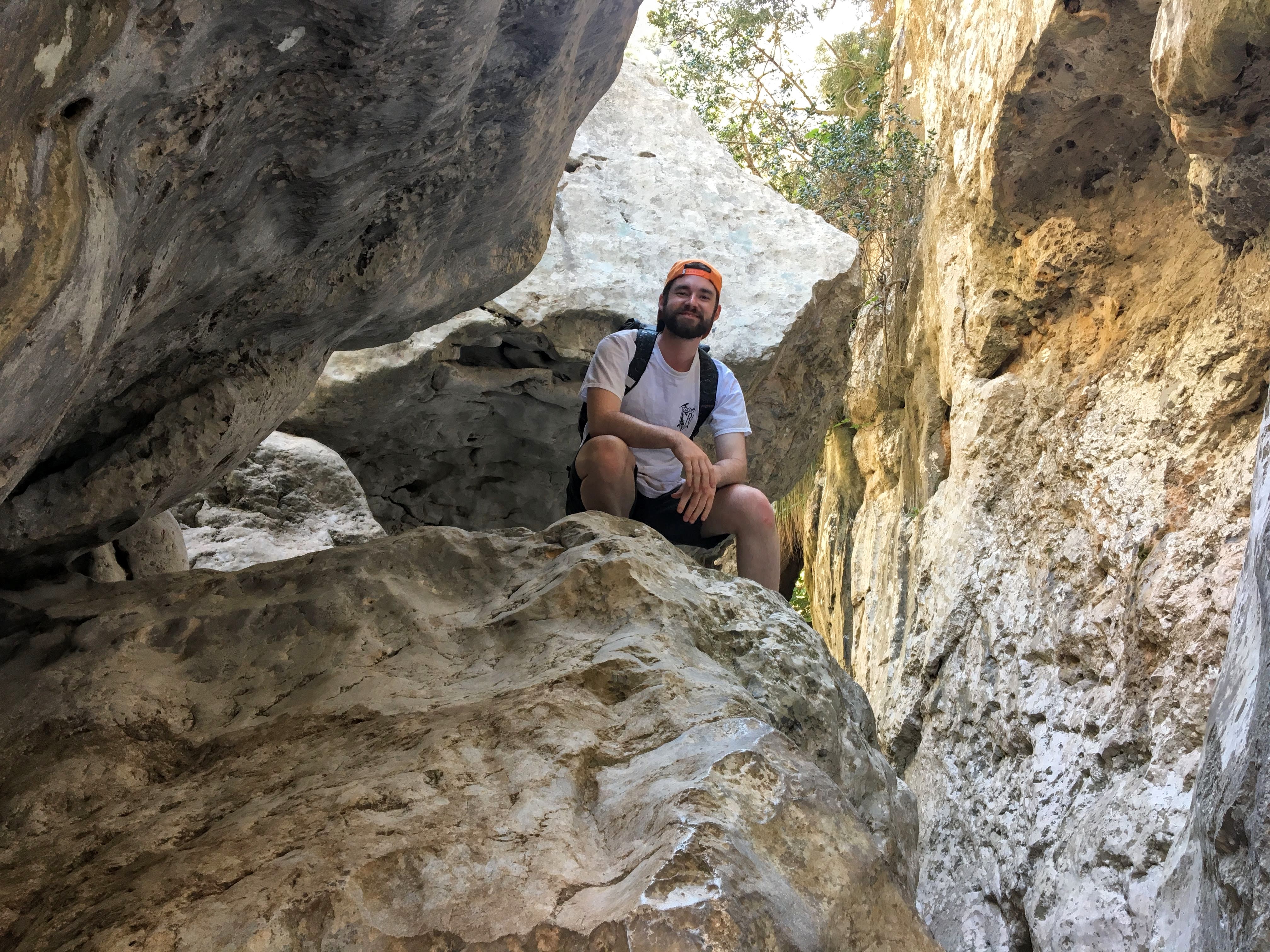 Quinn Emon
Quinn was enrolled in the Bachelor of Science Honours program in Earth Sciences. He started studying at Carleton in the fall of 2015, and switched into the Earth Sciences program the following year. In retrospect, he is very happy with that decision. The relatively small size of the department helped to create a positive learning environment, and he loved the sense of community. He was also lucky enough to participate in a few department-run field courses, which were some of the most fun he'd ever had.
He greatly enjoyed his time at Carleton. He would like to wish his fellow 2020 graduates, and everyone else involved with the department all the best in the future!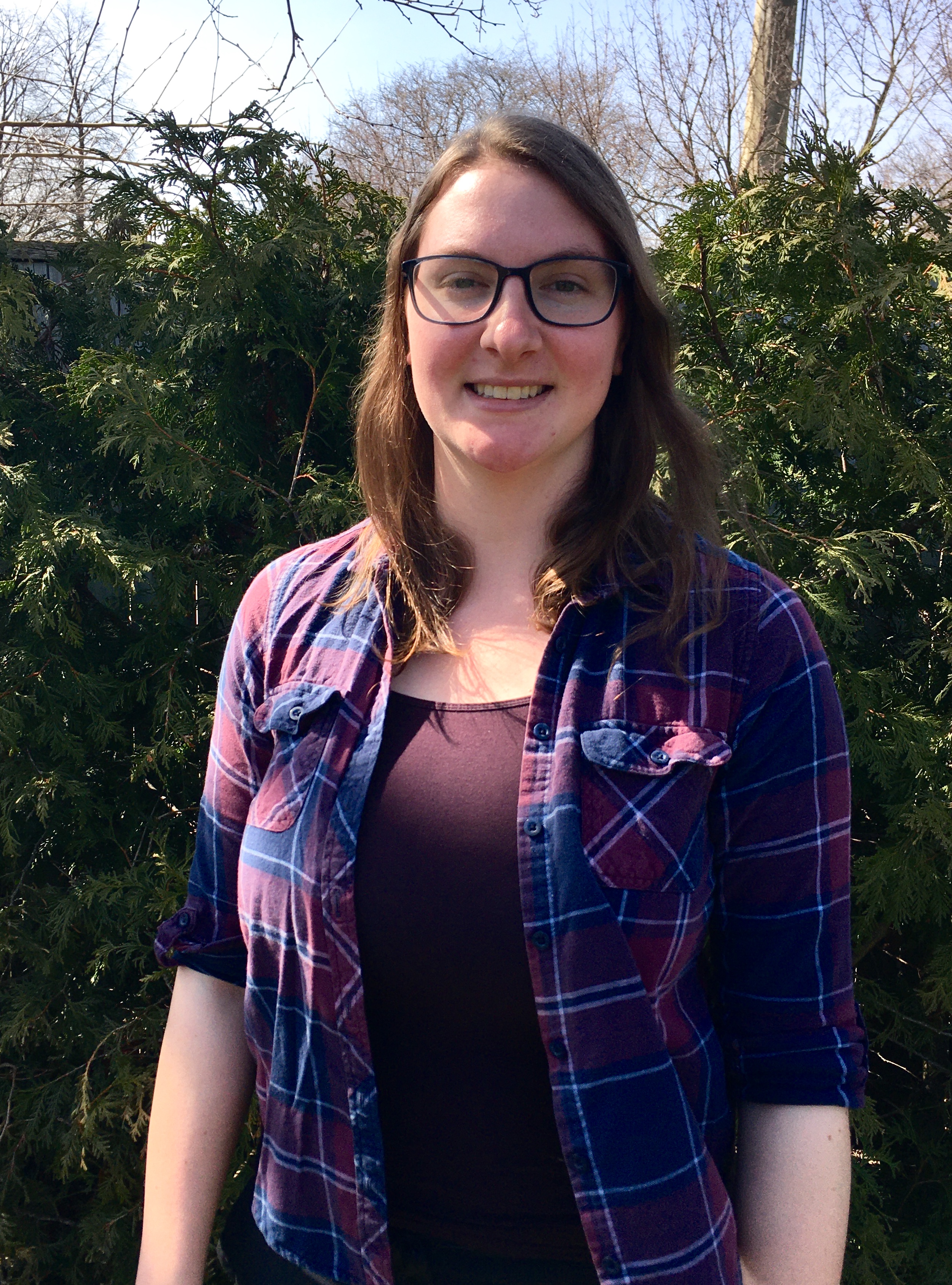 Rebecca Price

Rebecca completed the Bachelor of Science Honours program in Earth Science at Carleton University. The Earth Science department is a small community and she was able to make meaningful connections with many of the professors. The program provided her with many opportunities to learn in the field through courses and external programs like SIFT (Student Industry Field Trip). She was a member of the Carleton competitive Figure Skating club for her first two years that allowed her to meet people from other programs and gave her opportunities to learn new skills (especially time management).
Completing an Honours thesis was a very fulfilling experience that convinced her to continue to explore research and as a result she has decided to complete a Masters degree at Lakehead University in association with Plato Gold Corp. She looks forward to starting this new educational experience and thanks Carleton for the ones she had here.

 
Posted on: Tuesday, June 23, 2020